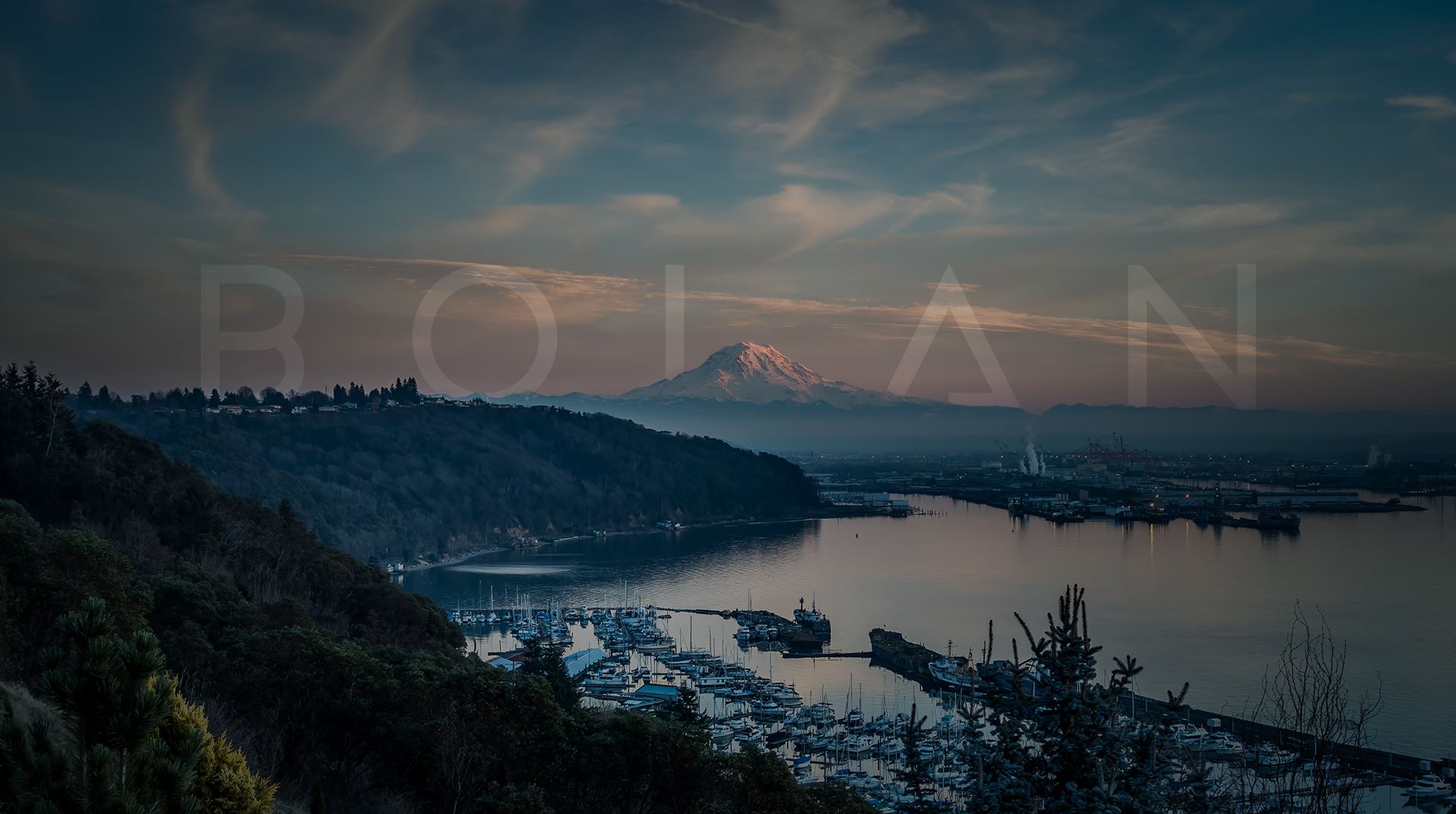 Compassionate. Responsive. Practical.
A Boutique Law Firm Serving the Tacoma Area Since 1977
Pierce County Law Firm
Comprehensive Legal Services in Tacoma, Bonney Lake, Lakewood, Gig Harbor, University Place, & Puyallup
Are you going through a divorce and need help with establishing a child custody and support agreement? Have you or a family member been injured in a car accident? Do you need a lawyer to assist with the legal concerns of selling your home? Is there an employment law matter you need help with? Is there a contract you need written, reviewed, or negotiated?
For all of these cases and more, you can rely on the experienced attorneys at Bolan Law Group. We are a law firm in Pierce County that has been helping people in our community with an array of legal issues for decades. You can trust our knowledgeable legal team to provide the insight and compassionate support your case needs!
Get started in your case by calling (253) 470-2356 or sending us a message.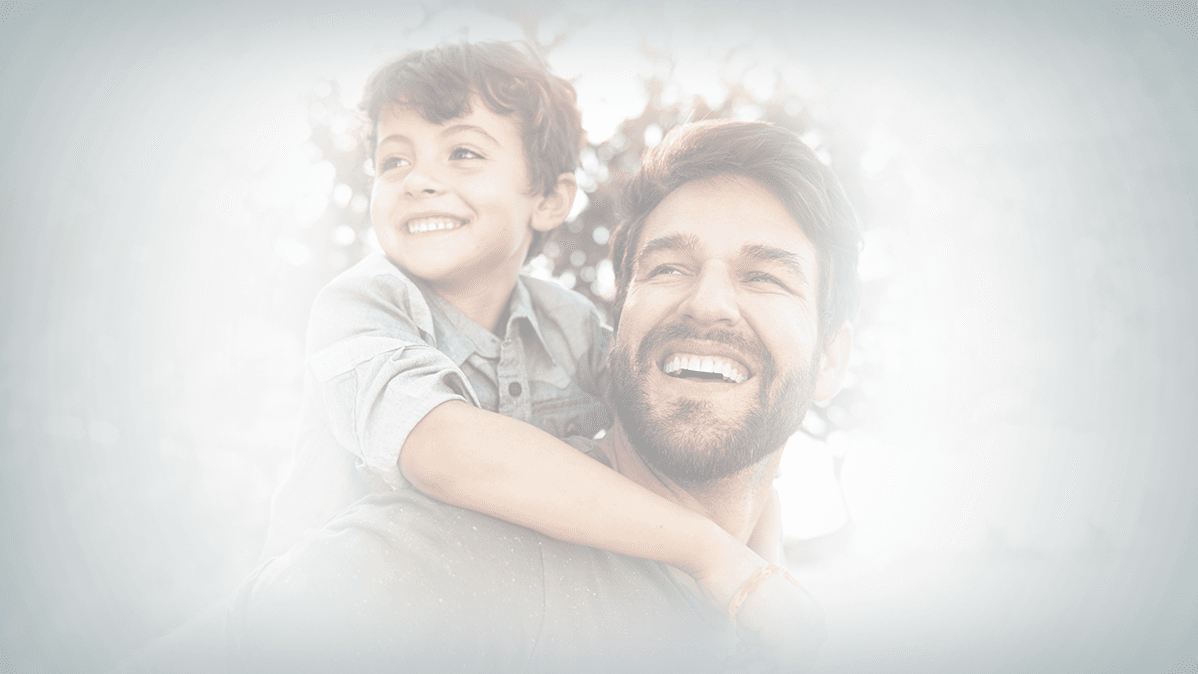 I can't imagine what would have happened if I hadn't met David. He saved my life.

- Hana

She is awesome, amazing, outstanding and the best all around.

- Beatrice G.

Chelsea is the best thing that could have happened for me in my case.

- David B.

Nicole Bolan was an incredible advocate for me during my divorce

- Shannon K.

David Braswell helped me gain full custody of my children... he saved me a lot of stress!

- Charlie

She did not stop once court was over, she continued to assist in the never ending loose ends.

- Amanda Meet Our Dedicated Legal Team We Believe in People First, Ingenious Problem Solving, and Making a Positive Impact.
Call (253) 470-2356 Today or Contact Us Online to Get Started.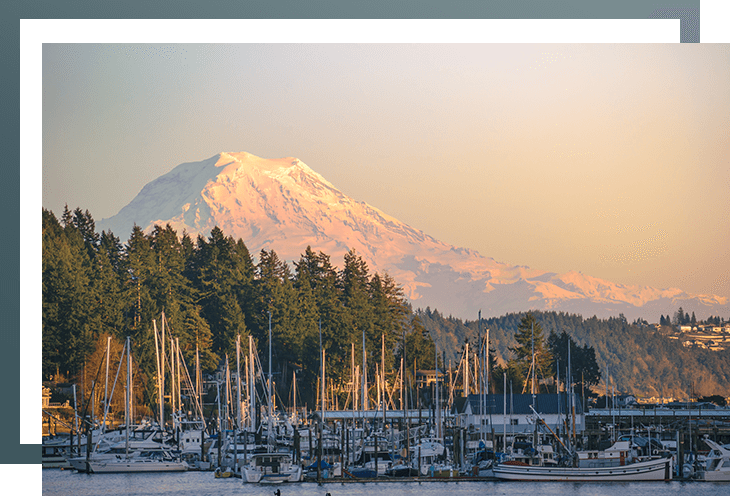 At Bolan Law Group , we pride ourselves on our ability to offer a wide range of legal experience to our clients. From straightforward estate planning guidance to assistance with complex real estate transactions and more, we can handle your case! Contact us to discuss the details of your unique situation.
Our areas of practice include:
Bolan Law Group has been helping people in Pierce County and throughout the surrounding communities of Tacoma, Bonney Lake, Lakewood, Gig Harbor, University Place, and Puyallup since 1977. We are a boutique firm, and we use this structure and our smaller team to personally handle every case. In every case, it is our goal to get to know our clients, devote our time to them, and provide efficient and practical solutions. We believe in people first, ingenious problem solving, and making a positive impact.
Continue Reading
Read Less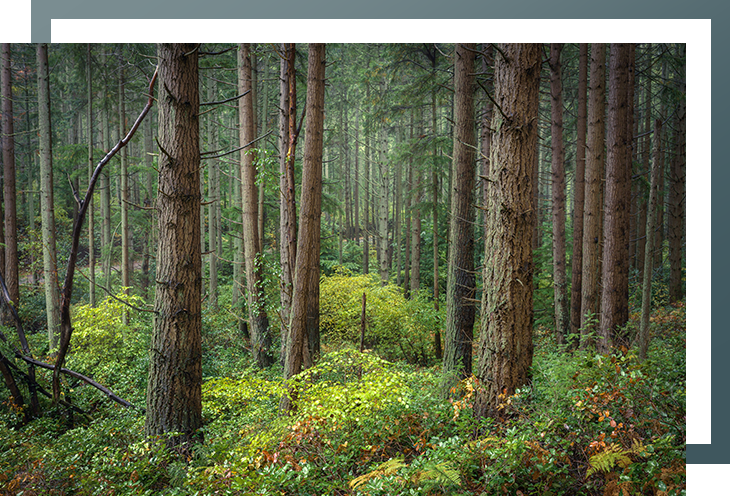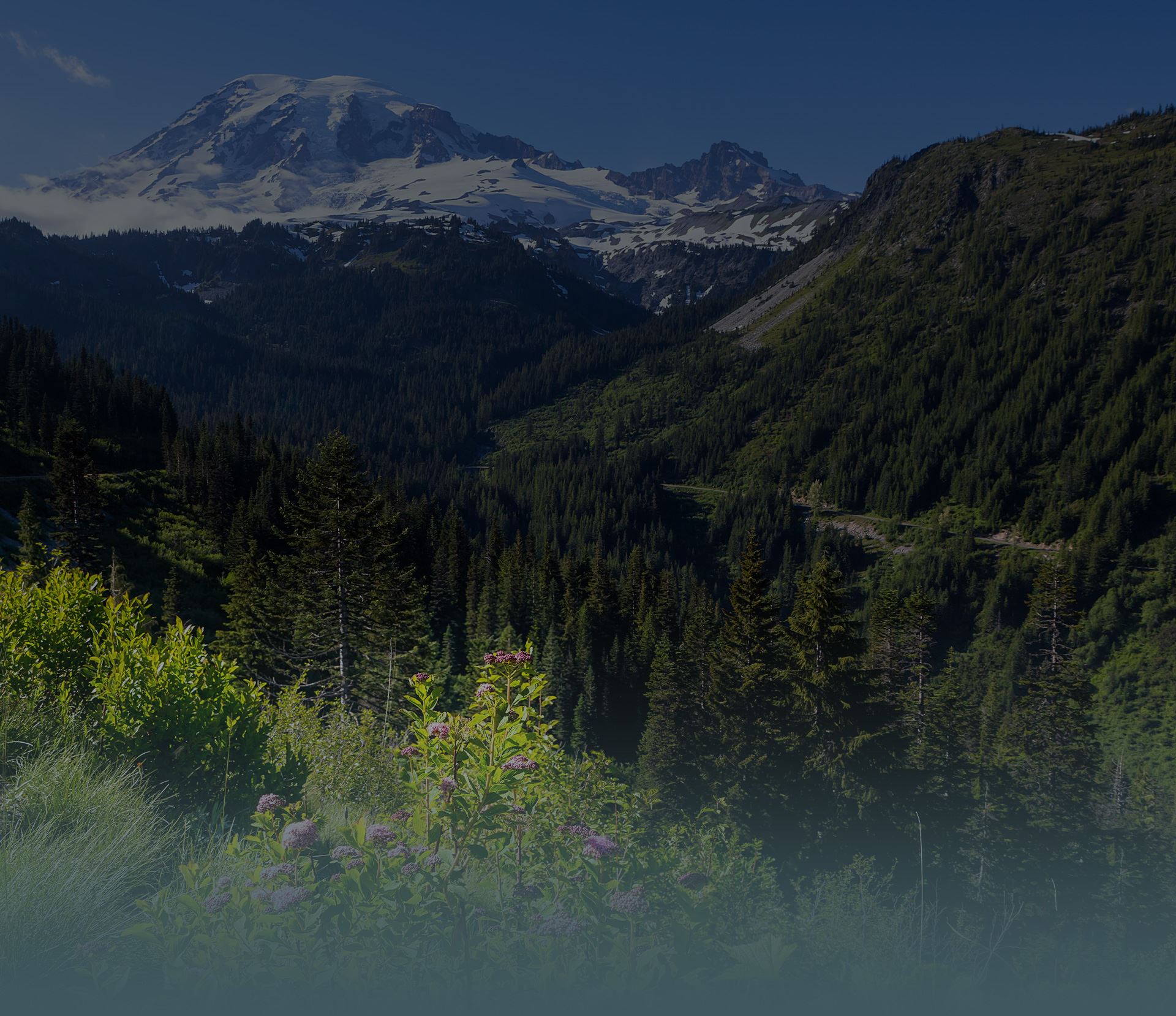 Schedule A Consultation
Get Our Experienced Team On Your Side
See How We Help
Contact Us Today To Get Started