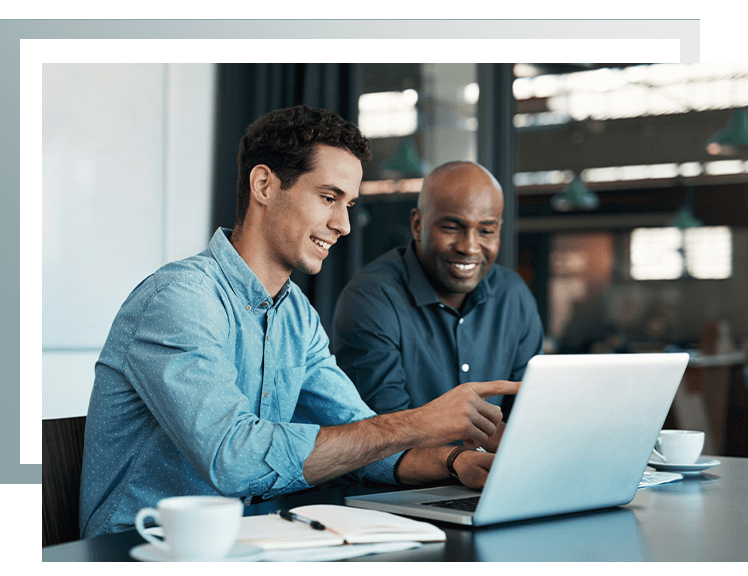 Business & Employment Law

Pierce County Business and Employment Lawyers
Serving Tacoma, Bonney Lake, Lakewood, Gig Harbor, University Place, and Puyallup
Business Law
Our Tacoma business lawyers have decades of combined experience providing businesses with quality legal services throughout the Pacific Northwest. Our business attorneys in Tacoma represent individuals and businesses facing many different legal issues. We pledge to alleviate these burdens while you focus on what you do best: running your business.
Whether you are starting a business or have an established one already, we work closely with you to offer practical and economical solutions to any number of issues that you currently face or may face in the future.
One of our jobs is to help our business clients conduct their affairs so as to avoid conflict, dispute, and litigation. Therefore, we assist our clients when they enter into business relationships; establish policies, plans, and procedures; and exit business relationships – all in ways that avoid future litigation.
When litigation does arise, however, we assist our clients in getting through the legal process and ending up in a favorable position.
Contact us today at (253) 470-2356 or fill out a form online.
We Help Employers
Tacoma employment lawyersOur Tacoma employment lawyers represent many large and small business owners throughout Washington state. As business owners ourselves, we fully understand that employers are subject to many local, state, and federal rules and regulations. In the vast majority of instances, employers must follow these rules exactly and precisely or risk suffering significant legal consequences.
We help you identify, understand, and comply with all relevant regulations – including specific "employment laws." Moreover, if you need to initiate litigation or respond to lawsuits, we provide comprehensive litigation services.
If you are a client, you know you can call our Tacoma employment attorneys with your questions and concerns because 1) we know who you are and we understand the ins and outs of your business; 2) we thoroughly understand the relevant employment laws and regulations applicable to your issues; 3) we have the ability to recognize potential red flags; and 4) we can strategize with you to formulate effective and efficient solutions.
We Help Employees
Many of our employee clients wish to enter into various types of legal agreements. Our Tacoma employment law firm can assist you in negotiating these contracts prior to execution, and provide counsel regarding the terms and conditions of these agreements (as well as identify and explain your resulting legal rights and responsibilities).
We also understand the difficult challenges that employees face in the workplace. Our Tacoma employment lawyers represent employees in many types of legal and administrative matters arising from improper and unlawful actions by their employers. We can help you understand your rights as an employee and determine if your rights were violated. When necessary, we represent employees in many types of litigation based on wage claims, discrimination matters, unemployment benefits matters, and so much more.
We Help Independent Contractors
Independent contractors provide so many necessary and valued products and services to Washington businesses, residents, and government agencies. Like all service and goods providers, if you are an independent contractor, you must comply with various rules and regulations in order to operate lawfully.
Moreover, in many instances, individuals are classified as independent contractors when they should be treated as employees and vice versa. These classifications become very important when workers' compensation and unemployment benefits are at issue. Our employment lawyers in Tacoma have successfully represented clients on both sides of these issues.
Our Tacoma business attorneys prioritize your case and strive to work as efficiently as possible to help preserve your resources. To get started, contact us today at (253) 470-2356 or fill out a form online.
Teamwork. Our Tacoma business and employment law firm handles cases in a collaborative environment. We work together as a legal team to identify and offer different perspectives (employer vs. employee, etc.) so that we understand our clients' issues comprehensively and thoroughly. You benefit from the experience of not just one attorney, but that of our entire legal team.
Tailored approach. We are selective in the type and number of clients we represent and the cases we undertake. We wish to provide our clients with only the best possible legal services that take into account our specific skills, experience, and specialties. By doing so, we can provide legal counsel tailored to your specific business and employment law matter.
Responsiveness. Our firm's dedicated employment lawyers, phenomenal staff, and commitment to customer service allows us to communicate effectively and efficiently to better serve your needs. We work closely with you to resolve matters quickly and economically.
Appropriate solutions. We do not believe in complicating matters and unnecessarily driving up legal fees and costs. We work with you to formulate an effective and appropriate solution in the most proficient and economical manner.
Continue Reading
Read Less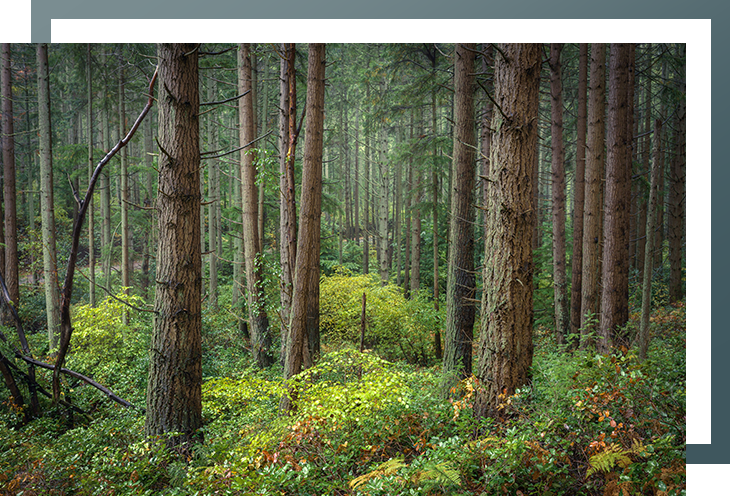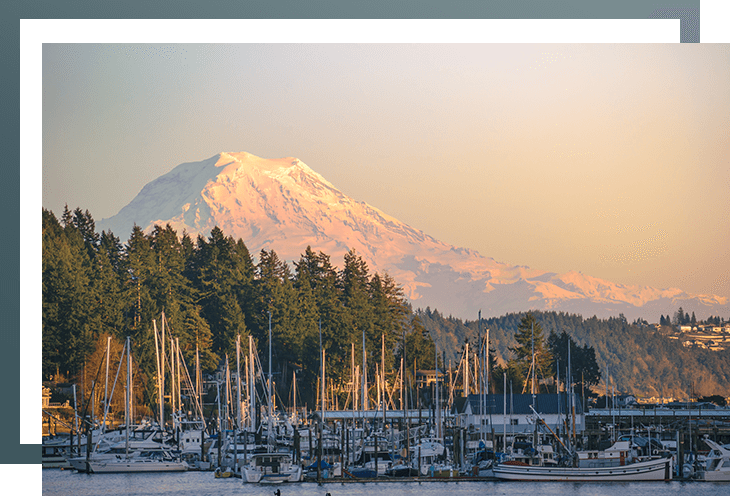 Our clients rely on us:
To form, organize, or sell their businesses;
To provide advice regarding the operation of their businesses;
To provide advice on employee matters;
To handle all litigation matters; and
To draft and review contracts prior to their execution.
In this manner, we focus on many different legal issues that our clients routinely face, including the following:
Breach of contract claims
Breach of fiduciary duty claims
Business dissolution
Confidentiality agreements (drafting the agreements, and resolving disputes)
Contract drafting
Construction and contractor issues
Corporation formation and maintenance
Employment matters
Franchises
General business advice
Incorporation issues
New business creation (LLP, LLC, non-profit corporations, profit corporations, social purpose corporations, etc.)
Non-compete agreements and disputes
Partnership agreements and disputes
LLC member agreements and operating agreements
Shareholder disputes
Succession planning
UCC transactions
To get started, contact us today at (253) 470-2356 or fill out a form online.
I can't imagine what would have happened if I hadn't met David. He saved my life.

- Hana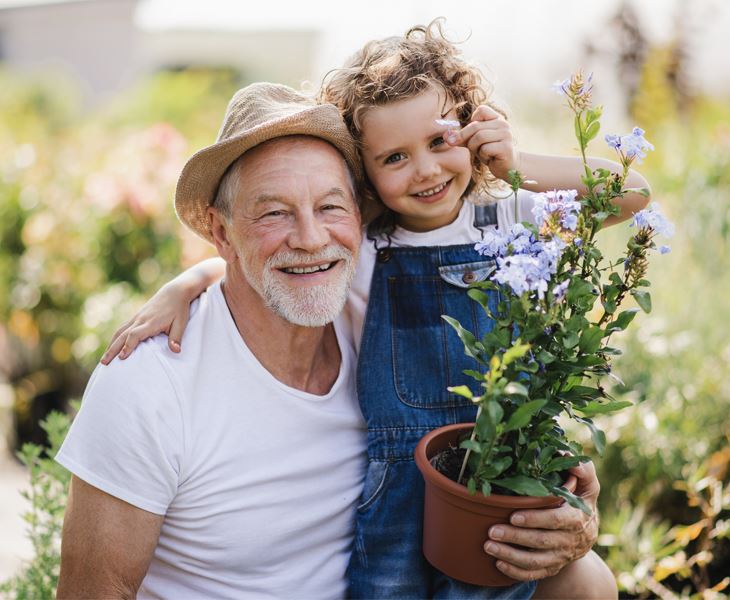 Now that marijuana use is legal in Washington, do I need to change drug testing policies for my employees?

No. Even though marijuana use is legal, employers are still entitled to have policies restricting drug use and requiring drug testing. If you have a policy to conduct drug tests, you need to make sure the policy is applied consistently to all employees. For example, if you require drug testing upon hire, make sure all employees are tested before they are hired. If you conduct random drug testing, make sure you have measures in place to ensure the testing is in fact random. If you conduct drug testing after an accident or incident at work, your policies should be clear as to what incident will result in a drug test. Your policies should also clearly state the discipline that will be imposed in the event of a positive drug test. Failure to apply the testing and discipline in a consistent manner could raise issues as to potential discrimination.

I plan to cut back the hours available to my employees. Will they be able to collect unemployment benefits?

Yes, under certain circumstances. If the employee continues working after the cut in hours, he or she may qualify for partial unemployment benefits. The Employment Security Department will reduce the amount payable to the employee based on the amount the employee is still earning at work. The more the employee earns at work, the higher the reduction in unemployment benefits.

An eligible employer may participate in a program offered by the Washington Employment Security Department called Shared Work. The Shared Work program is available to provide an alternative to layoffs by allowing eligible employers to reduce the work hours of their full-time employees, while the workers collect partial unemployment benefits to replace a portion of their lost wages.

If the employee's hours or pay is being cut by 25% or more, then the employee can voluntarily quit for that reason and he or she will still be entitled to unemployment benefits.

Will I be denied unemployment compensation if I do not accept any job that is offered?

Not necessarily. You are only required to look for or accept "suitable work." Work is not suitable if:

It is not consistent with your training and experience. However, after a period of time, any job you are qualified to do may become "suitable."
The job requires you to join or leave a labor union.
The location of the work is further away than the typical commuting distance in your area for people in your occupation.
You are physically unable to perform the work or the work is unreasonably dangerous.
The hours or working conditions of the job are less favorable than most other jobs in your occupation in your area.
The wages offered for the job are lower than the typical wages for that occupation in your area.
The work offends your religious or moral beliefs.

Can an employee receive unemployment compensation if he or she voluntarily quits?

In general, no. However, there is an exception to this general rule if the employee quit for "good cause." Good cause is limited to the following reasons:

The employee took another job;
The employee became sick or disabled, or a member of his or her family became sick, disabled, or died, AND it was necessary for the employee to quit as a result;
The employee quit so he or she could move with a spouse whose job is outside the employee's labor market area;
The employee quit to protect him or herself of immediate family members from domestic violence or stalking;
The employee's usual pay or hours of work were decreased by 25% or more;
The employer changed the job location so the employee's commute is longer or harder than it was previously;
The employee reported a safety problem to the employer and the employer did not quickly fix the problem;
The employee reported an illegal activity to the employer and the employer did not quickly stop the activity;
The employer changed the employee's usual work and it now goes against the employee's religious or moral beliefs;
The employee entered an approved apprenticeship training;
The employee started approved training under the Trade Act;
The employee worked a full-time and part-time job at the same time, quit the part-time job and was then laid off from the full-time job.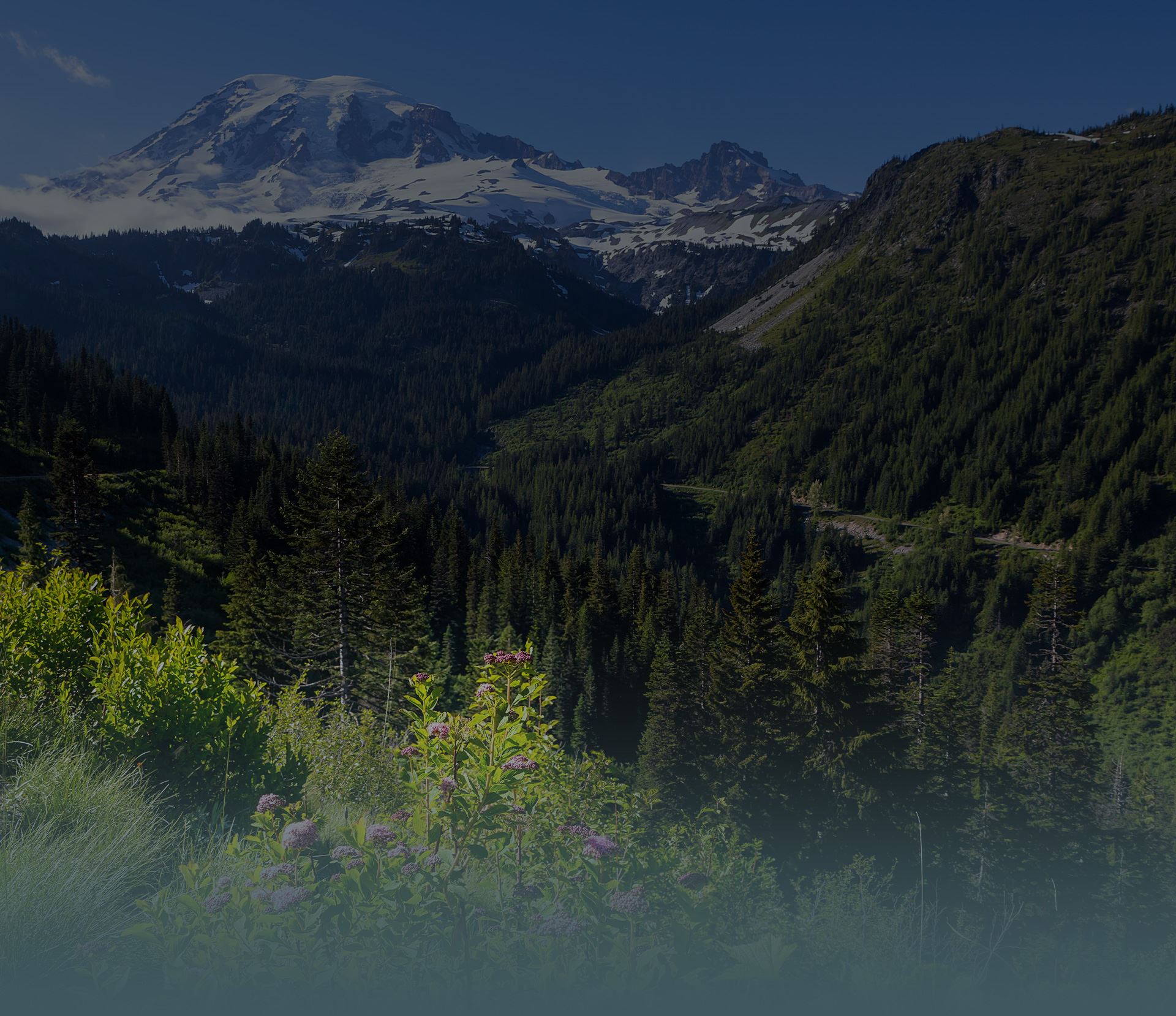 Schedule A Consultation
Get Our Experienced Team On Your Side
See How We Help