Wills & Estate Planning

Pierce County Will & Estate Planning Lawyers
Helping Families in Tacoma, Bonney Lake, Lakewood, Gig Harbor, University Place, & Puyallup
Since 1977, our attorneys have assisted hundreds of clients to develop estate plans specific to their goals. We understand that each person's needs are individualized, unique, and equally as important — regardless of estate size.
That is why our will and estate planning attorneys in Pierce County take the time to truly understand each and every one of our client's goals and wishes. We understand this may be emotionally difficult, overwhelming, and scary. The good news is that meeting with legal counsel is the first step in achieving peace of mind for you and your family. You may be surprised that the process is not so scary after all — a good lawyer will ensure that this is the case.
Planning your estate is much more than just protecting assets. We work with you to create a comprehensive plan to distribute your estate upon your death, as well as documents that set forth your wishes in the event that you are incapacitated. Whether drafting health care directives, simple wills, or complex trust documents, we pledge to work with you closely to craft a suitable plan.
Every estate — whether large, small, simple, or highly complex — needs a plan. Establishing a solid plan before bad things happen may substantially reduce the financial and legal burdens your loved ones face at a time when you are not there to help.
Our Pierce County will and estate planning lawyers are very aware that state and federal laws, estate taxes, and Medicaid planning are continually changing and evolving. We take particular effort and care to continue our education to ensure that we are current and up to date on the trends, laws, and regulations — all of which we impart to our clients' needs.
Crafting estate plans based on outdated or incorrect legal assumptions is a recipe for disaster, and it may be your loved ones who are left to deal with the mess after you are gone. Make sure your estate planning law firm specializes in the field and has significant experience creating the type of plan you seek.
What Is Included in "Estate Planning?"
There are many different legal mechanisms available for what generally is referred to as estate planning. The type of documents and the overall plan that is right for you will depend on a number of factors, such as your wishes and goals, the size and nature of your estate, whether you have minor children, and the type and nature of your intended beneficiaries.
Some of the tools that we routinely develop for our clients include the following:
Wills
Trusts (including revocable, irrevocable, special needs trusts, and more)
Health care directives (including living wills, health care powers of attorney, etc.)
Durable general powers of attorney
These are only some of the legal devices we can use to craft a comprehensive estate plan that fulfills your goals and protects your surviving loved ones according to your wishes.
Contact us for more information on how we can assist you with your needs. You can also find more information on the FAQ page, or call us today at (253) 470-2356.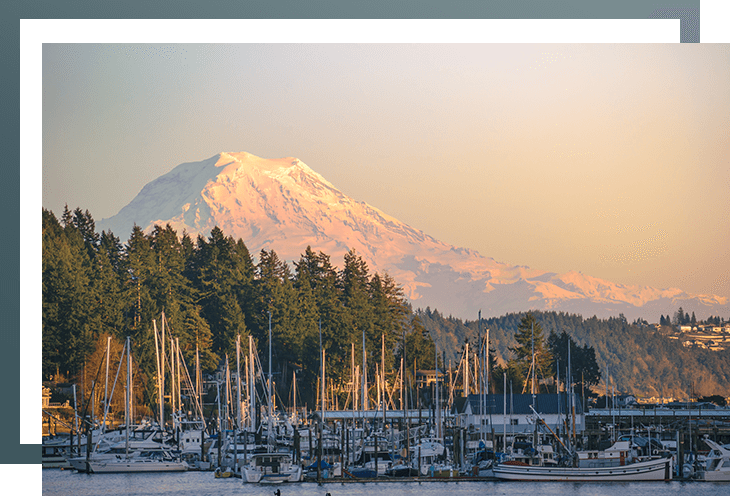 What You Can Expect from Our Will & Estate Planning Law Firm
Our law firm is proud to provide clients with extremely high-quality legal services in estate planning, probate, and trust services.
Individual attention: We personally work with you from start to finish, promptly responding to your questions and concerns. Whether we provide legal advice regarding high-net-worth estates and multi-generational transfer tax planning, or whether we provide counsel to clients regarding estate planning strategies designed to eliminate in-family fighting, we are committed to ensuring any estate plan will function as intended.
Experience and understanding: Our lawyers have significant experience developing both simple and sophisticated strategies that meet our clients' goals.
Collaborative approach: We work in a collaborative environment, with attorneys working together to find solutions.
Contact Our Pierce County Will & Estate Planning Attorneys
Whatever your needs, you want an attorney who is committed to your goals, educated in the law, and experienced in your specific type of situation. You need and deserve meaningful and efficient results. Through hard work, dedication, and commitment, we pledge to provide you with exceptional professional service.
Please contact us for more information on how we can assist you with your needs. You can also find more information on the FAQ page.
She did not stop once court was over, she continued to assist in the never ending loose ends.

- Amanda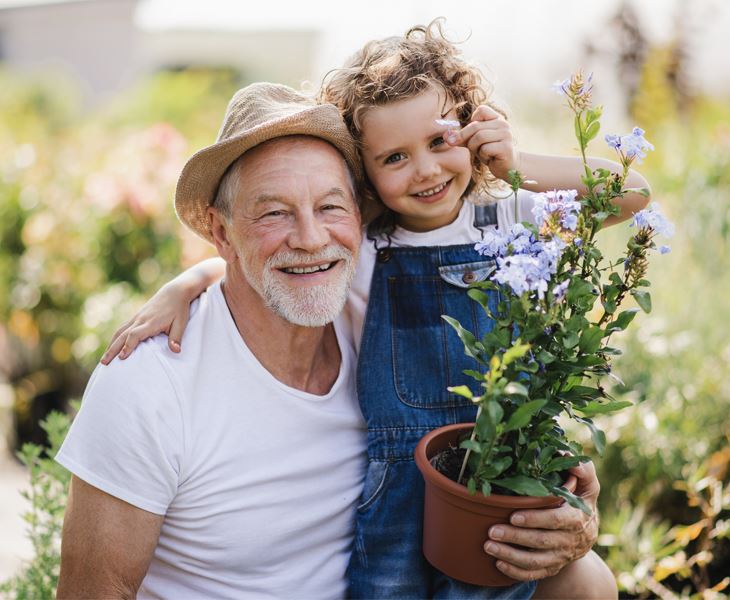 Are minors required to testify in court?

Any person who is "competent" to testify, whether or not they are a minor, can be required to testify in court. Competence generally means that the person understands the difference between truth and falsehood and understands the duty to tell the truth. Competency also requires that a person have personal knowledge of the topics about which they are called to testify.

Even though children may be competent and qualified to testify in court, many courts look unfavorably on children testifying. This is especially true in family law cases. Calling a child to testify in a family law case often involves asking the child to testify against a parent, which is not in the best interest of a child.

What constitutes a "severe economic hardship" in a child support case?

The term "severe economic hardship" can be relevant in child support cases in a few different circumstances. If a parent or child is experiencing a severe economic hardship, that can be a basis for the court to modify an order of child support. Economic hardship to the parent receiving child support may be a factor in determining how much the other parent is required to pay. Also, economic hardship may be a basis for the court to increase child support in steps, as opposed to all at once.

There is no exact definition of economic hardship. It is a condition that depends on the specific circumstances of each case. However, if an economic hardship is self-created, it likely will not be a basis to modify child support or use a graduated increase. Self-created hardships may include voluntarily quitting a job or reducing work hours to part time. On the other hand, involuntary financial situations, such as a medical emergency or layoff, may be a basis for modification of child support.

Can spousal maintenance (or alimony) be changed after the divorce decree is entered?

Yes, unless the decree specifically states that the obligation to pay spousal support (or alimony) is non-modifiable. This obligation will only be changed by the court after entry of the decree in exceptional circumstances. This may include a drastic and unexpected change in income of either party or that one party failed to disclose assets in the divorce process.

What constitutes domestic violence, and what can I do about it?

Domestic violence is defined as (a) physical harm, bodily injury, assault, or the infliction of fear of imminent physical harm, bodily injury or assault, between family or household members; (b) sexual assault of one family or household member by another; or (c) stalking as of one family or household member by another family or household member.

"Family or household members" includes, but is not limited to, spouses, domestic partners, former spouses, former domestic partners, persons who have a child in common, adults related by blood or marriage, adults who are presently residing together or who have resided together in the past, and people who have a biological or legal parent-child relationship, including stepparents and stepchildren and grandparents and grandchildren.

If you are the victim of domestic violence, you can seek a domestic violence protection order. The order may restrain the respondent from having any contact with you; from coming to your home or workplace; from coming within a certain distance of you, your home, or workplace; and/or from harassing, stalking, or keeping you under surveillance. In Pierce County, you can apply for a protection order in Room 108 of the Pierce County Superior Court, at the Crystal Judson Family Justice Center, or at a domestic violence kiosk. More information can be found here.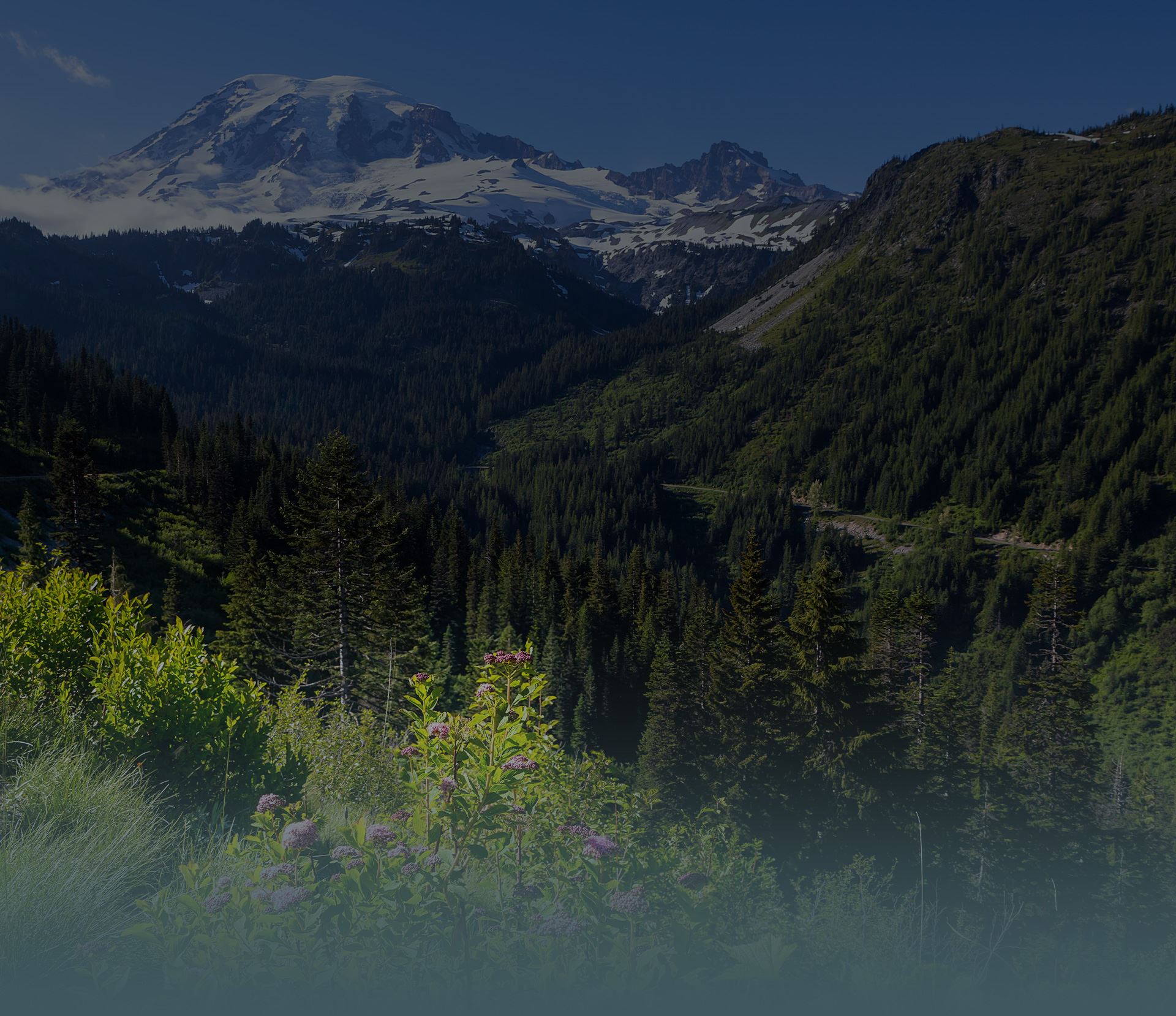 Schedule A Consultation
Get Our Experienced Team On Your Side
See How We Help