Collaborative Law

Collaborative Law Attorneys in Pierce County
Serving Tacoma, Bonney Lake, Lakewood, Gig Harbor, University Place, and Puyallup
If you and your spouse are ready to end your marriage and wish to finalize the terms of your divorce out of court, you will want to consider the collaborative law process. With a collaborative law divorce, the spouses and their attorneys work together to achieve an amicable resolution without asking a judge to make decisions on their behalf.
At Bolan Law Group, we have significant experience representing clients in collaborative divorces. Our attorneys are knowledgeable about the collaborative method, and we work with outside financial experts and other specialists who have an appreciation for the process. We believe in finding non-contentious, cost-effective solutions for our clients; for many couples, this means obtaining a collaborative law divorce.
Why Collaborative Law Works
The collaborative law approach is designed to minimize conflict between the parties, reduce the damaging effects of divorce on children, keep matters confidential between the parties and their lawyers, and enable the parties to come to terms that meet their needs for years to come. The process also helps spouses remain amicable after their divorce, allowing them to better co-parent their children. Using the collaborative approach, divorcing spouses are able to maintain control of the process, and make their own decisions rather than presenting their arguments in open court.
The key to a successful collaborative law divorce is a commitment to the process. Almost all couples will run into points of contention while going through divorce, and the collaborative method focuses on exploring mutually agreeable options rather than letting disagreements devolve into contentious disputes. For spouses who have an open mind and the ability to keep their emotions in check, the collaborative method can pay dividends in terms of both financial and emotional investment.
How Collaborative Law Works
In a collaborative divorce, the spouses and their attorneys agree at the outset that they will not take their divorce to court – or even threaten to do so. The parties commit to negotiate in good faith and to disclose all relevant information (a requirement for divorces generally, but one that often leads to costly litigation). In addition to relying on the advice of their attorneys, the spouses can call upon other professionals, including child and family specialists, divorce coaches, and financial advisors. The spouses, their respective attorneys, and these professionals meet on a mutually agreeable schedule to discuss and resolve all issues involved in the divorce, and the process ends with the spouses signing a written settlement agreement that gets submitted to the court.
Bolan Law Group is here to help you move forward. Contact our advocates today at (253) 470-2356 or fill out a form online to get started.
The Collaborative Divorce Process
Each spouse chooses independent legal representation.
The spouses enter into a written agreement that commits them to the collaborative process. Pursuant to the agreement, if either spouse later decides to go to court, both spouses will be required to hire new attorneys.
Each spouse meets with his or her attorney privately to discuss the upcoming stages of the divorce and what he or she can expect during the process. The spouses may meet with their attorneys – either in person or over the phone – on several occasions while their divorce is pending.
The spouses, through their lawyers, will disclose all financial and other information that is pertinent to their divorce.
The spouses and their attorneys will work together to address the issues involved in their divorce. This typically takes place over a series of sessions, and involves seeking outside professional help when necessary.
Once the spouses have come to terms, they will sign a written settlement agreement. The settlement agreement gets submitted to the court, and the spouses' divorce becomes final.
Continue Reading
Read Less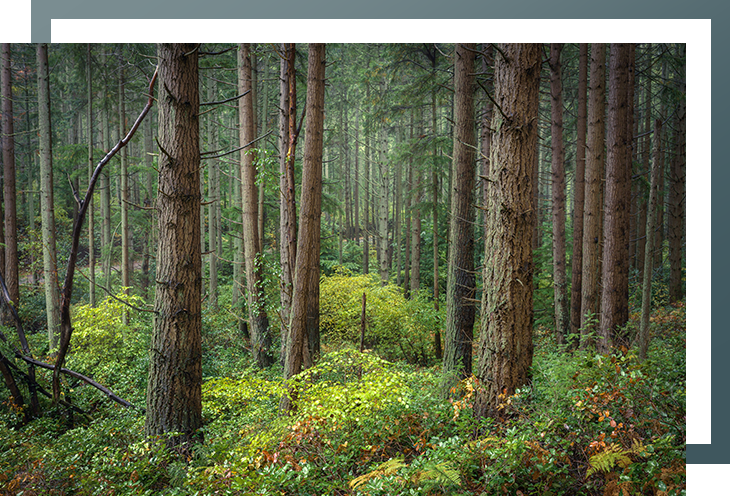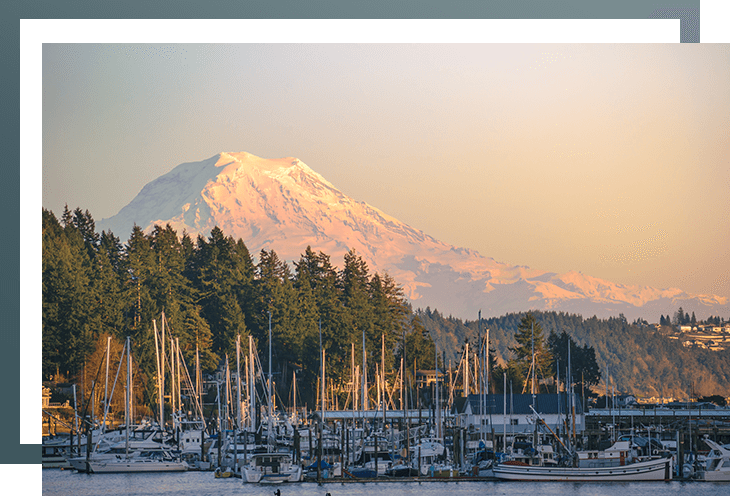 Attorney Spotlight: Nicole Bolan, Esq.
Attorney Nicole M. Bolan, a Shareholder of Bolan Law Group, has extensive training in collaborative law. She believes in finding amicable and cost-effective solutions to her clients' legal issues, and she brings this approach to representing spouses in collaborative divorces. In addition to her other affiliations, Nicole is a member of the Executive Board of the Collaborative Law Professionals of Pierce County, and is a member of Collaborative Professionals of Washington and Collaborative Divorce Tacoma.
Speak with a Tacoma, WA Divorce Lawyer at Bolan Law Group
If you would like more information about the collaborative process or would like to discuss whether a collaborative divorce makes sense for personal circumstances, contact the Tacoma, WA law offices of Bolan Law Group .
To schedule a confidential initial consultation, call (253) 470-2356 or send us a message online today.
Nicole has an incredible capacity to understand the "human" aspects and nuances of divorce, especially when kids are involved.

- Ursula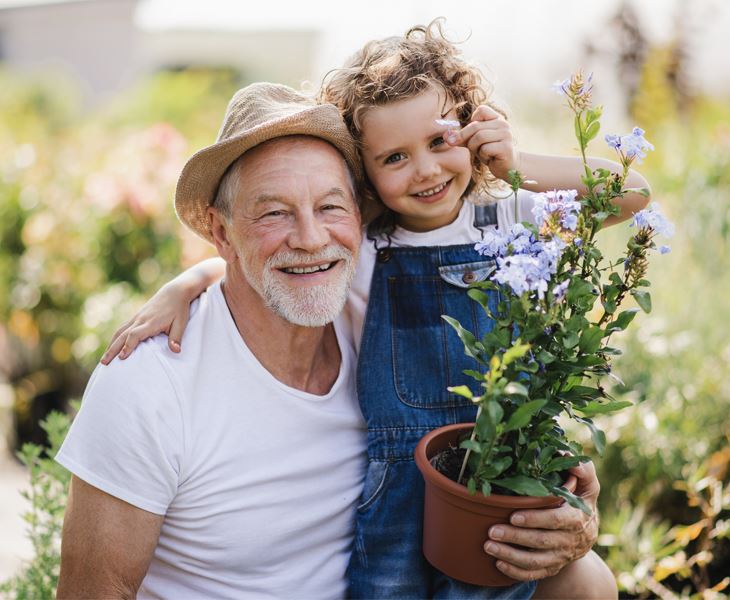 Are minors required to testify in court?

Any person who is "competent" to testify, whether or not they are a minor, can be required to testify in court. Competence generally means that the person understands the difference between truth and falsehood and understands the duty to tell the truth. Competency also requires that a person have personal knowledge of the topics about which they are called to testify.

Even though children may be competent and qualified to testify in court, many courts look unfavorably on children testifying. This is especially true in family law cases. Calling a child to testify in a family law case often involves asking the child to testify against a parent, which is not in the best interest of a child.

What constitutes a "severe economic hardship" in a child support case?

The term "severe economic hardship" can be relevant in child support cases in a few different circumstances. If a parent or child is experiencing a severe economic hardship, that can be a basis for the court to modify an order of child support. Economic hardship to the parent receiving child support may be a factor in determining how much the other parent is required to pay. Also, economic hardship may be a basis for the court to increase child support in steps, as opposed to all at once.

There is no exact definition of economic hardship. It is a condition that depends on the specific circumstances of each case. However, if an economic hardship is self-created, it likely will not be a basis to modify child support or use a graduated increase. Self-created hardships may include voluntarily quitting a job or reducing work hours to part time. On the other hand, involuntary financial situations, such as a medical emergency or layoff, may be a basis for modification of child support.

Can spousal maintenance (or alimony) be changed after the divorce decree is entered?

Yes, unless the decree specifically states that the obligation to pay spousal support (or alimony) is non-modifiable. This obligation will only be changed by the court after entry of the decree in exceptional circumstances. This may include a drastic and unexpected change in income of either party or that one party failed to disclose assets in the divorce process.

What constitutes domestic violence, and what can I do about it?

Domestic violence is defined as (a) physical harm, bodily injury, assault, or the infliction of fear of imminent physical harm, bodily injury or assault, between family or household members; (b) sexual assault of one family or household member by another; or (c) stalking as of one family or household member by another family or household member.

"Family or household members" includes, but is not limited to, spouses, domestic partners, former spouses, former domestic partners, persons who have a child in common, adults related by blood or marriage, adults who are presently residing together or who have resided together in the past, and people who have a biological or legal parent-child relationship, including stepparents and stepchildren and grandparents and grandchildren.

If you are the victim of domestic violence, you can seek a domestic violence protection order. The order may restrain the respondent from having any contact with you; from coming to your home or workplace; from coming within a certain distance of you, your home, or workplace; and/or from harassing, stalking, or keeping you under surveillance. In Pierce County, you can apply for a protection order in Room 108 of the Pierce County Superior Court, at the Crystal Judson Family Justice Center, or at a domestic violence kiosk. More information can be found here.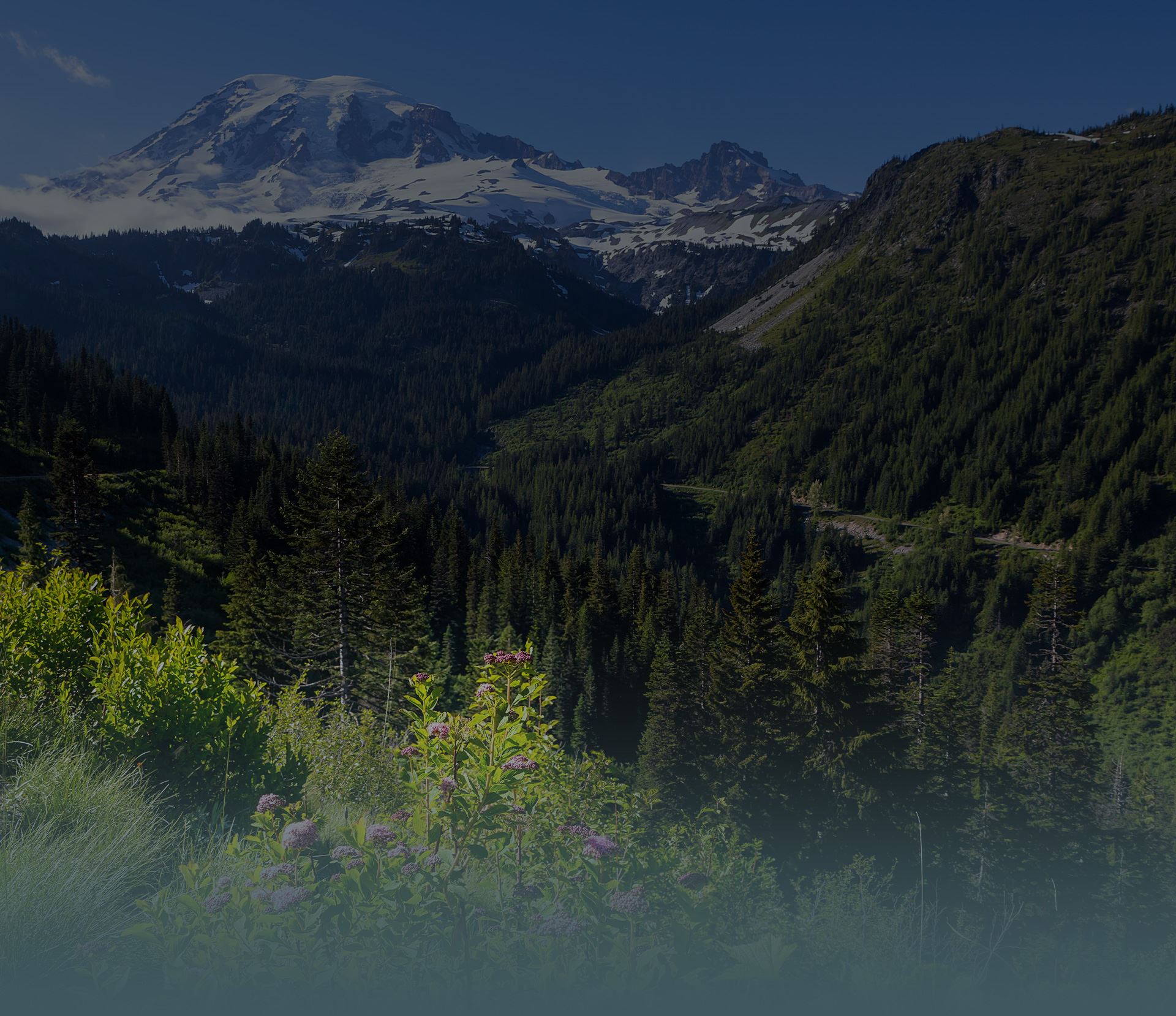 Schedule A Consultation
Get Our Experienced Team On Your Side
See How We Help