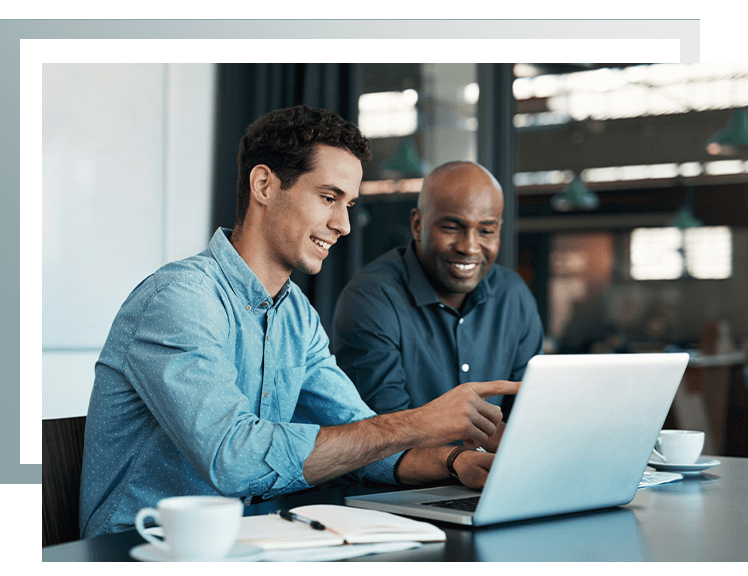 Leases & Landlord-Tenant

Real Estate Attorneys Handling Landlord-Tenant Matters in Pierce County
Serving Tacoma, Bonney Lake, Lakewood, Gig Harbor, University Place, and Puyallup
Experience
For decades, Bolan Law Group has represented landlords, tenants, individuals, and businesses in the Pacific Northwest in every facet of the landlord-tenant contractual relationship. We draft leases, we advise tenants and landlords as to their legal rights and obligations, and we help clients initiate eviction proceedings.
We also have significant experience litigating cases arising out of the landlord-tenant relationship. And, we not only represent our clients – we consistently provide them with excellent results. We do everything possible to ensure that the legal and contractual rights of our clients are protected – whether through negotiation, mediation, or litigation.
The firm's landlord-tenant attorneys serve both residential and commercial clients. Depending on the type of rental property involved, different laws and regulations may apply. Therefore, it is not only important to seek experienced legal counsel before entering into a lease, especially a commercial lease, but it is critical to do so when attempting to resolve matters of dispute.
Whether you find yourself needing to evict a tenant from an apartment, or if you plan to negotiate a lease for a 10,000 square foot shopping center or office space, our attorneys can help.
Lease Drafting, Negotiation & Review
At Bolan Law Group, we are committed to providing only the highest caliber of legal services to our clients. We understand that entering into a landlord-tenant relationship is nothing to be taken lightly; once the relationship is formed, both parties legally commit to certain responsibilities.
Many of our clients come to us to help draft leases that ensure their legal rights are protected. We also negotiate lease language, terms, and conditions with parties on the other end of the deal.
Moreover, we analyze and interpret leases for our clients who have questions and concerns. We routinely update our clients' leases based on changes in factual circumstances and local, state, and federal laws.
While our litigation services are second-to-none, we hope that our clients never have to head down that road. A properly drafted lease can put our clients in the best possible position to avoid disputes before they begin.
Evictions/Unlawful Detainers and Other Dispute Resolutions
Washington's landlord-tenant laws continually evolve – they are complicated and difficult to understand, let alone to remain in compliance. And, with respect to the eviction process, compliance with the letter of the law is extremely important. If the correct procedure is not followed exactly, problems may arise.
We help landlords initiate evictions. We are ready, willing, and able to take your matter to court to ensure your rights are protected.
What Sets Our Landlord-Tenant Lawyers Apart
Teamwork. Our firm handles cases in a collaborative environment. At Bolan Law Group, we work together as a legal team to identify and offer different perspectives so that we understand our clients' issues comprehensively and thoroughly.
Tailored approach. We are selective in the type and number of clients we represent and the cases we undertake – and that includes our landlord-tenant cases and lease negotiations. We wish to provide our clients with only the best possible legal services.
Responsiveness. Our firm's committed attorneys, amazing and hardworking staff, and dedication to our clients allows us to communicate effectively and efficiently to better serve your needs in a timely manner.
Appropriate solutions. We work with you to formulate an effective and appropriate solution in the most proficient and economical manner.
Contact Us Today
Our attorneys have substantial and significant experience representing our landlord and tenant clients throughout Washington. Please contact us for more information on how we can assist you with your landlord and tenant matters.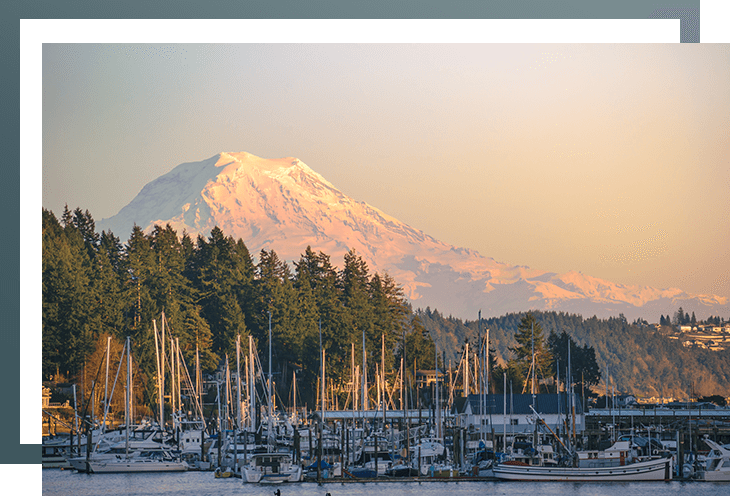 Services Provided by Bolan Law Group
In addition to representing landlords and tenants when disputes arise, we also help our clients draft, negotiate, and review leases and agreements so that they are in the best possible position to avoid future disputes. There are several rules and regulations at both the state and federal levels that govern landlords. Everything from ensuring properties are safe and habitable to rent collection practices, and especially the eviction process, are regulated.
Our landlord-tenant group of attorneys assists clients in many different areas, including but limited to the following:
Evictions/unlawful detainers
Contractor's liens
Construction contracts
Negotiation, drafting, and review of simple as well as highly complex lease and rental agreements
Provision of legal counsel regarding relevant rules, regulations, and legal rights
Subleasing options and contracts
Lease assignments
Rent abatement
Dispute Resolution
Mr. Braswell is worth every penny! I can start my new life with my children thanks to him.

- G.D.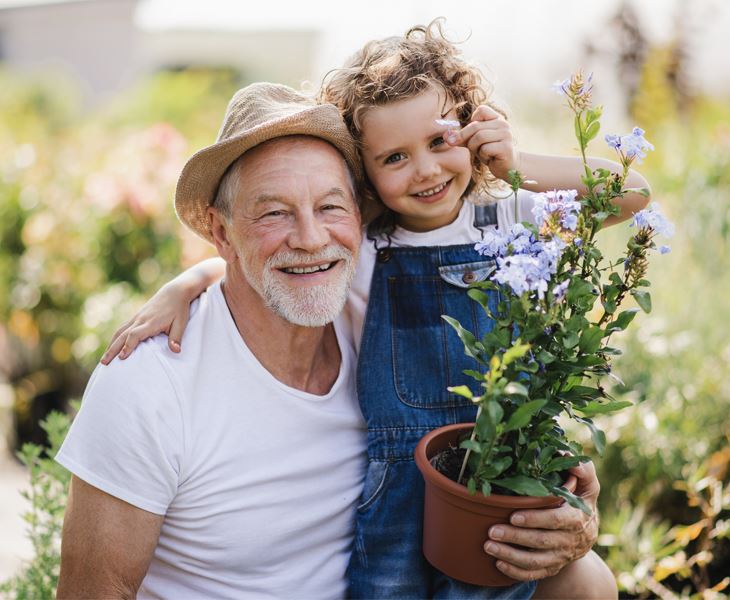 Can I break my lease without legal recourse and get back my deposit if landlord has not lived up to his side of the agreement?

If the landlord has not lived up to his side of the agreement in a material way – meaning the breach must be significant – that may be a basis to terminate the lease and get back a deposit. However, these situations can be very complicated. Especially in the context of residential leases, the law creates certain duties between landlords and tenants and in some cases certain steps that must be followed before terminating a lease. Those other remedies need to be tried prior to breaking a lease. Also, even if a landlord breaches a lease and you are able to terminate it that does not necessarily mean you get your deposit back. Depending on what the deposit was for, the landlord may still be entitled to retain all or a portion of the deposit.

Is it correct that contracts must include the addresses of contracting parties for it to be legally binding?

No. In very basic terms, a contract need only identify the parties and the parties' respective obligations. With a few exceptions, contracts in Washington do not even need to be in writing. Oral contracts are enforceable in Washington.

I am thinking about joining a gym, what are my rights?

Gyms and health clubs are regulated in Washington in order to protect members from unfair or deceptive acts. Every gym or health club is required to maintain a written list of all membership plans available through the club, including each plan's price. The club is not allowed to offer membership plans that are not on the list. Clubs also cannot offer special plans or discounts unless the offer is in writing and available to all prospective members. All membership agreements must be in writing.

The club must inform the prospective member in writing of his or her cancellation rights. By law a member can cancel a membership contract for the following reasons:

For any reason within 30 days if the contract is for 1 year or longer.
If the member dies or becomes totally disabled.
If the member moves his or her permanent residence more than 25 miles from the club or affiliated club and the contract is for more than 1 year.
Up to 5 days after the club opens if the membership was purchased prior to the club commencing business.

This list is not exhaustive and there may be other reasons to cancel a membership contract. Upon cancellation, the club must provide a refund of any prepaid (unearned) membership fees within 30 days.

If parties disagree about the interpretation of a contract, how do you determine who is correct?

If the terms are clear and are not vague, courts will enforce the contract as written, regardless of the parties' intent. If there is a dispute as to the interpretation of a contract and the terms are vague, courts seek to enforce the intent of the parties to the contract. The intent will be what a reasonable person would believe that the parties intended. In interpreting contracts, words are interpreted according to their ordinary meaning. The way parties have used terms in their prior relationships can also be used to determine what the parties meant by the words they used in a contract.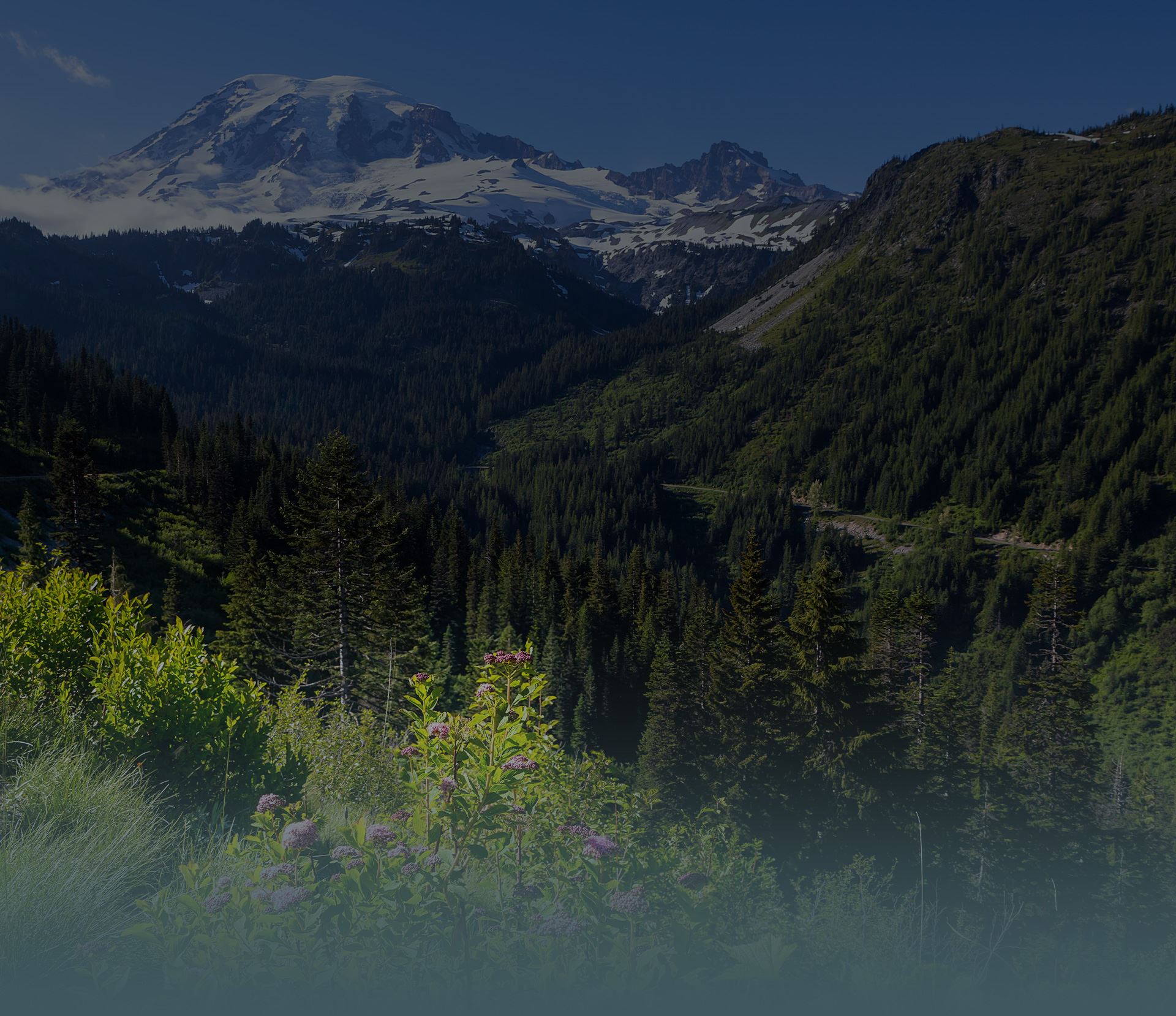 Schedule A Consultation
Get Our Experienced Team On Your Side
See How We Help