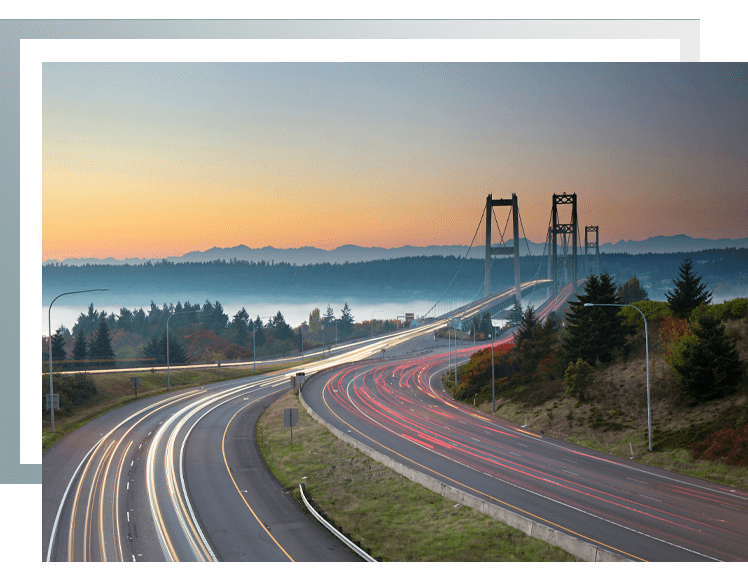 Contracts
Pierce County Contract Attorneys
Drafting & Negotiating Contracts in Tacoma, Bonney Lake, Lakewood, Gig Harbor, University Place, & Puyallup
Whether you are buying or selling a business, need form contracts to use with your customers or vendors, or are negotiating a license or other complex agreement, making informed decisions about the terms of the deal is critical to extracting maximum value and mitigating your company's risk as much as possible. You know the business terms you are willing to accept, but what about the legal ones? How can you feel confident that the agreement says what you want it to say? Are there ambiguities? Are certain provisions inconsistent with others? Are there holes that leave your company exposed?
Our lawyers provide strategic legal representation for contract matters. We take a detail-oriented approach to contract drafting, and we rely on over 50 years of collective experience to effectively represent clients in a wide range of business and commercial contract negotiations. Our teamwork, responsiveness, and simple solutions set us apart, and we focus on helping our clients finalize agreements that give them the opportunity to rise above the competition.
Contract Drafting
If you are preparing to buy, sell, or start a business or enter into any type of commercial transaction, you need to start with a solid foundation. Our contract lawyers in Pierce County work closely with our business and corporate clients, getting to know each client's goals, operational needs, and risk tolerances in order to craft tailored agreements that provide appropriate protections and take into consideration the unique aspects of the deal at hand. Whether you need a short-and-sweet confidentiality agreement or a complete closing binder for a complex acquisition, our team can put together the documentation you need so your business can move forward.
Contract Review & Negotiation
If your counterparty has proposed a contract or set of documents to govern your transaction, (i) these documents may or may not be structured appropriately to address the unique circumstances at hand, and (ii) they will most likely be skewed (and perhaps significantly so) in your counterparty's favor. Our attorneys can advise you on the risks presented, and, when warranted, negotiate for mutually agreeable terms on your behalf.
In some circumstances, a negotiation is as simple as requesting a few changes that address inconsistencies and ambiguities that both parties want to be resolved. In others, negotiating a reasonable deal requires due diligence, attorney-to-attorney discussions, and multiple exchanges of revised language. Whatever your deal requires, you can count on our Pierce County contract lawyers to get the job done.
Contract Dispute Representation
In addition to representing clients in transactional matters, our attorneys are also experienced litigators who routinely represent clients in contract-related disputes. Whether an amicable resolution is still on the table or you need to protect your interests in alternative dispute resolution (ADR) or in litigation, our law firm can work with you to develop a strategy designed to enforce your company's contractual rights and limit the disruptions to your company's operations as much as possible.
When facing a possible contract dispute, making sure you understand all the relevant terms of the contract should be your first priority. Has there been a breach? If so, what are the potential remedies? Is termination an option? Do you need to file for mediation or arbitration? When and where do you need to file? These are just a small sampling of the issues involved in assessing a contract dispute.
Our contract law firm represents clients in all types of contract-related disputes, including those involving:
Competitive restrictions
Confidentiality and non-solicitation provisions
Indemnification provisions
License restrictions and intellectual property (IP) ownership rights
Performance and payment obligations
Post-closing obligations
Service level agreements (SLAs)
Termination rights and wrongful termination
Warranty provisions
Speak with Our Experienced Contract Lawyers in Pierce County
If you would like to speak with one of our contract attorneys in Pierce County about your company's needs, contact us for a confidential consultation.
To schedule an appointment at your convenience, call us at (253) 470-2356.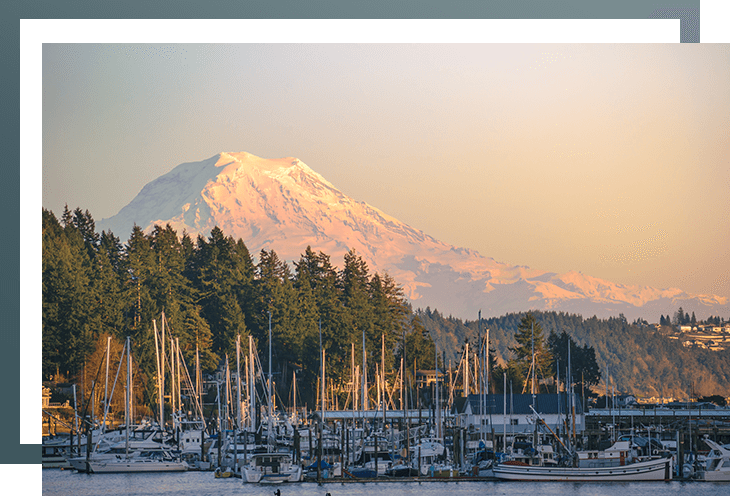 Strategic Legal Representation for Contract Matters
Our attorneys serve clients ranging from entrepreneurs and startup entities to large corporations with a presence in Pierce County, Tacoma, Bonney Lake, Lakewood, Gig Harbor, University Place, and Puyallup.
With experience in banking, construction, employment, real estate, and other business-related areas of the law, we are able to provide insightful and efficient representation for contract matters involving:
Business startup agreements
Confidentiality agreements
Construction contracts
Employment agreements
Lease agreements
Licenses
Physician agreements
Prenuptial agreements
Purchase and sale agreements
Non-compete agreements
Separation and release agreements
Service agreements
Vendor-to-vendor agreements
Other business and commercial contracts
I can't imagine what would have happened if I hadn't met David. He saved my life.

- Hana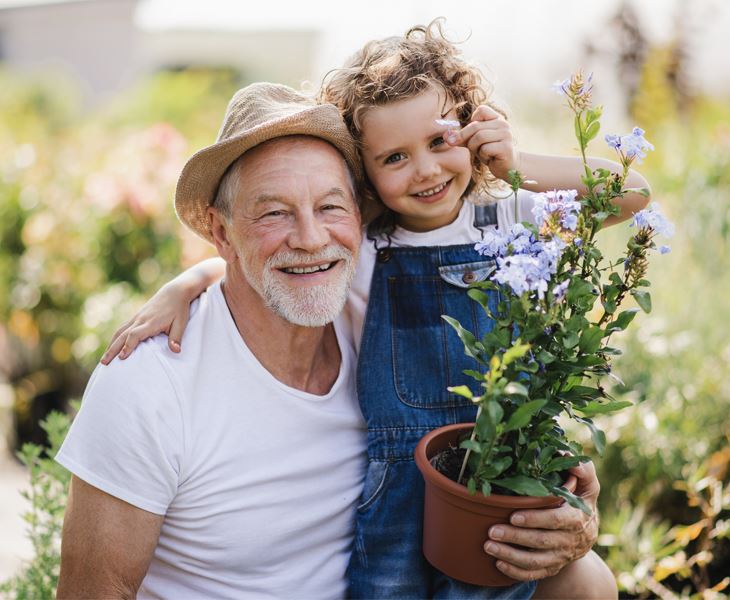 Can I break my lease without legal recourse and get back my deposit if landlord has not lived up to his side of the agreement?

If the landlord has not lived up to his side of the agreement in a material way – meaning the breach must be significant – that may be a basis to terminate the lease and get back a deposit. However, these situations can be very complicated. Especially in the context of residential leases, the law creates certain duties between landlords and tenants and in some cases certain steps that must be followed before terminating a lease. Those other remedies need to be tried prior to breaking a lease. Also, even if a landlord breaches a lease and you are able to terminate it that does not necessarily mean you get your deposit back. Depending on what the deposit was for, the landlord may still be entitled to retain all or a portion of the deposit.

Is it correct that contracts must include the addresses of contracting parties for it to be legally binding?

No. In very basic terms, a contract need only identify the parties and the parties' respective obligations. With a few exceptions, contracts in Washington do not even need to be in writing. Oral contracts are enforceable in Washington.

I am thinking about joining a gym, what are my rights?

Gyms and health clubs are regulated in Washington in order to protect members from unfair or deceptive acts. Every gym or health club is required to maintain a written list of all membership plans available through the club, including each plan's price. The club is not allowed to offer membership plans that are not on the list. Clubs also cannot offer special plans or discounts unless the offer is in writing and available to all prospective members. All membership agreements must be in writing.

The club must inform the prospective member in writing of his or her cancellation rights. By law a member can cancel a membership contract for the following reasons:

For any reason within 30 days if the contract is for 1 year or longer.
If the member dies or becomes totally disabled.
If the member moves his or her permanent residence more than 25 miles from the club or affiliated club and the contract is for more than 1 year.
Up to 5 days after the club opens if the membership was purchased prior to the club commencing business.

This list is not exhaustive and there may be other reasons to cancel a membership contract. Upon cancellation, the club must provide a refund of any prepaid (unearned) membership fees within 30 days.

If parties disagree about the interpretation of a contract, how do you determine who is correct?

If the terms are clear and are not vague, courts will enforce the contract as written, regardless of the parties' intent. If there is a dispute as to the interpretation of a contract and the terms are vague, courts seek to enforce the intent of the parties to the contract. The intent will be what a reasonable person would believe that the parties intended. In interpreting contracts, words are interpreted according to their ordinary meaning. The way parties have used terms in their prior relationships can also be used to determine what the parties meant by the words they used in a contract.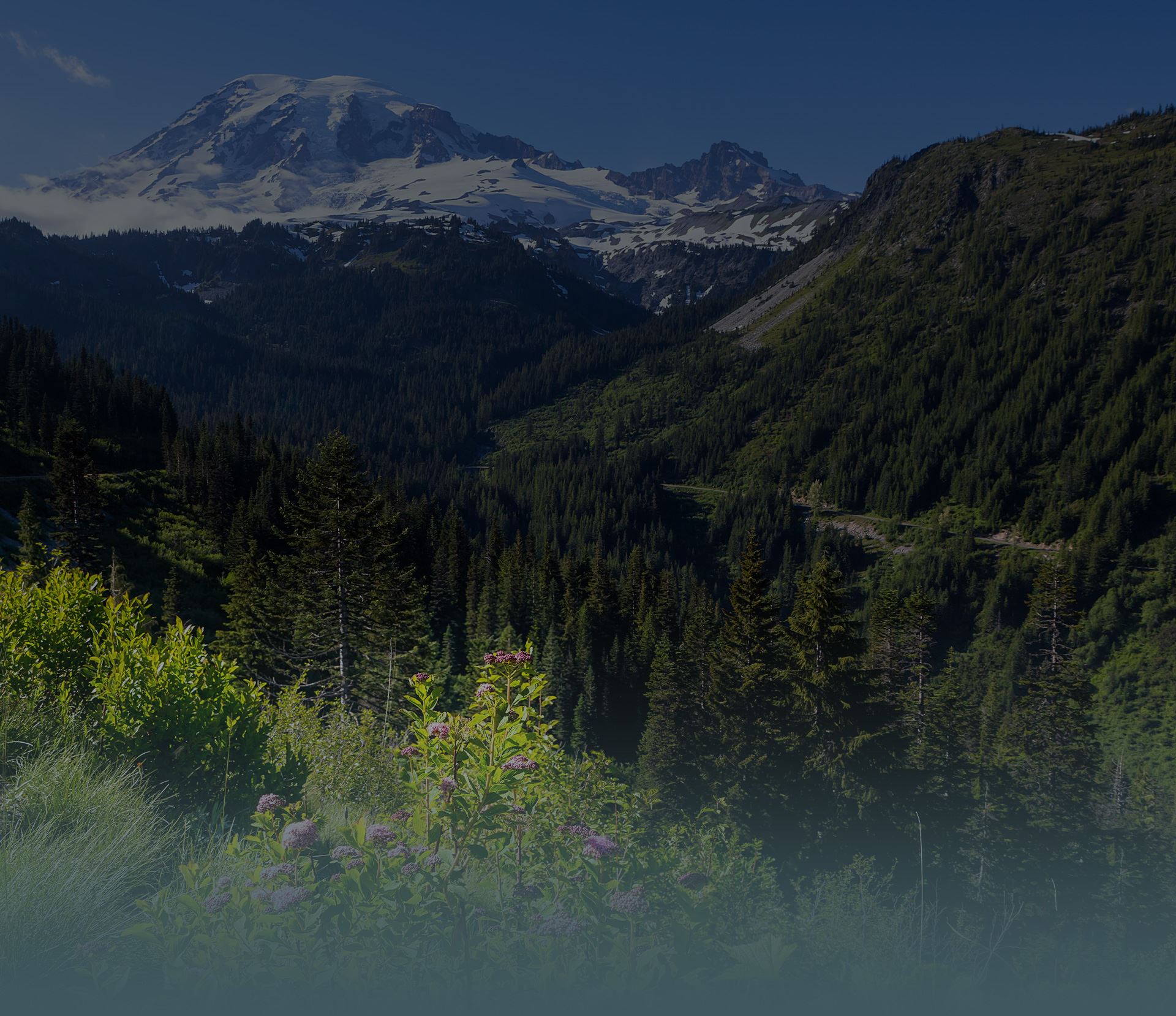 Schedule A Consultation
Get Our Experienced Team On Your Side
See How We Help