About Bolan Law Group
Legal Solutions Tailored to Your Needs
The attorneys at Bolan Law Group in Tacoma, Washington, take a straight-forward approach to the law. Although some legal problems can demand complex solutions or need to be resolved through the courts, it is always our goal to find the simplest solution to a legal dispute. Whether assisting a client with litigation, business contract negotiations, real estate transactions, a divorce, or with a personal legal matter, our lawyers strive to determine what the simplest, most effective solution will be and proceed accordingly.
Learn more about our attorneys and firm below, or get started today with a consultation. Call us at (253) 470-2356 or contact us online.
Service Marked by Integrity, Experience, and Skill
Integrity: All the attorneys in our office believe that honesty is the most important trait for a lawyer to have. In every case we take, we aspire to abide by the Washington State Bar Association's Creed of Professionalism. Whether you ask us to draft a will, review a contract, or represent you in a lawsuit, your attorney will work to design the simplest, most effective solution for your issue. We will be straightforward with you and won't sell you legal services you don't need.
Experience: Since 1977, Bolan Law Group has assisted businesses and individuals throughout Western Washington in transactions, litigation, and appeals related to real estate, business, banking and lending, contracts, family law, personal injury, probate and estate planning, construction, and employment issues. In addition to our experienced attorneys, our clients also benefit from over 50 years of cumulative legal experience shared by our paralegals and staff.
Continue Reading
Read Less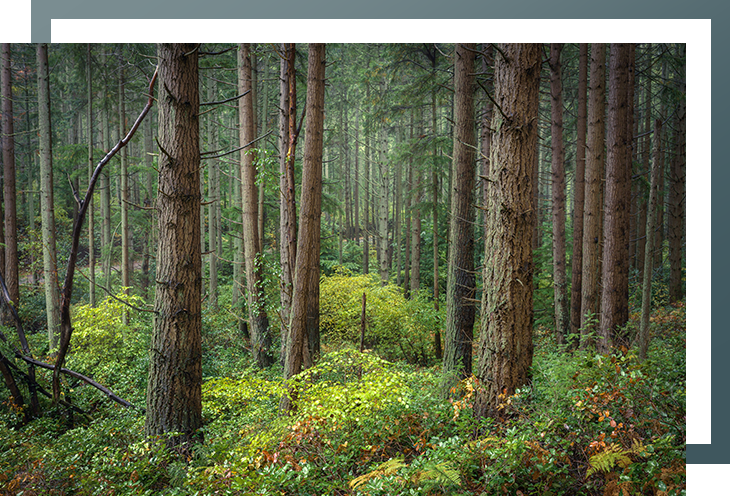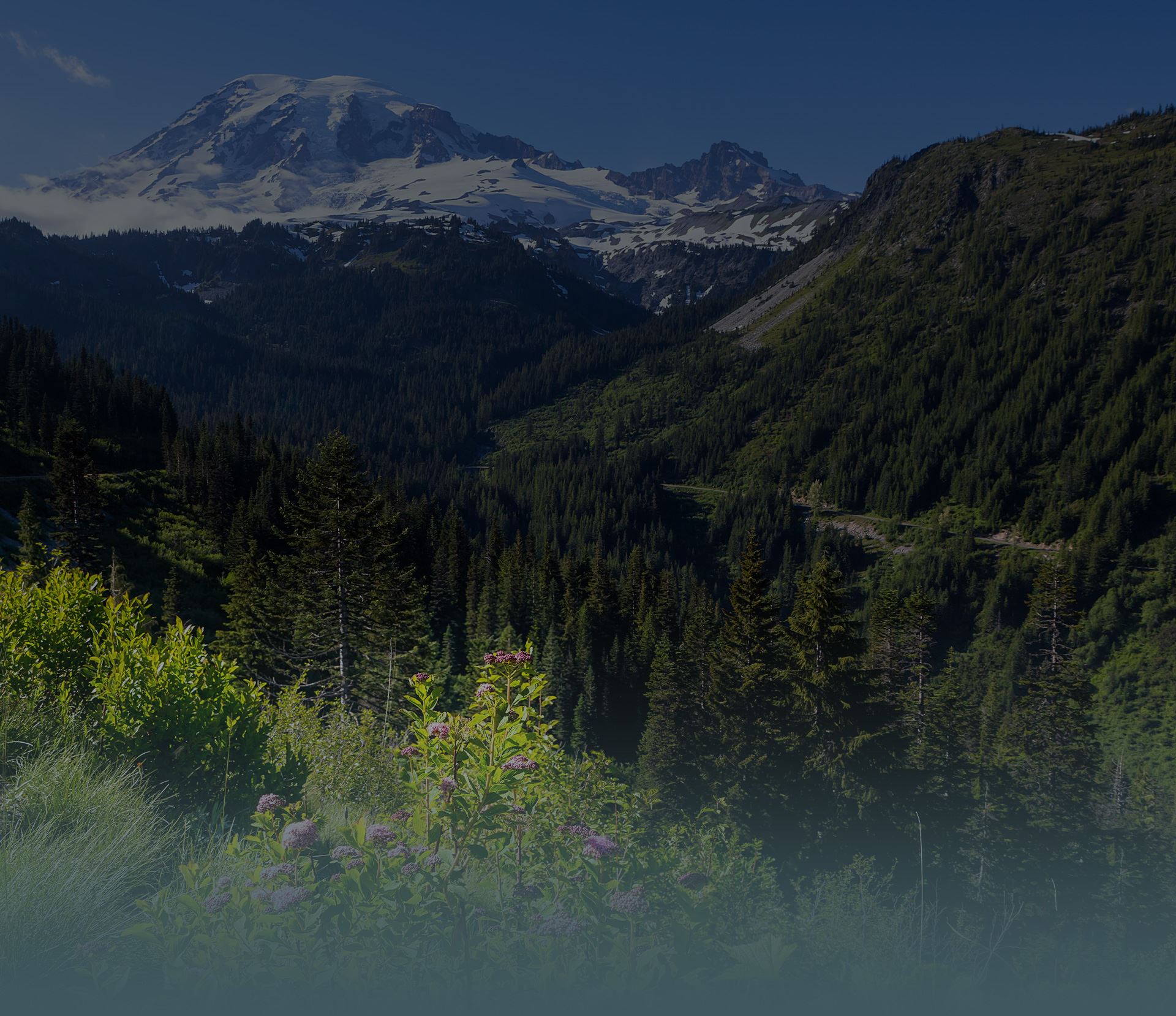 An Established Firm With Decades of Experience
Since 1977, we've been serving the Tacoma area with excellence. Click below to read about the difference we make in our clients' lives. Call (253) 470-2356 today to get started.
See Client Testimonials