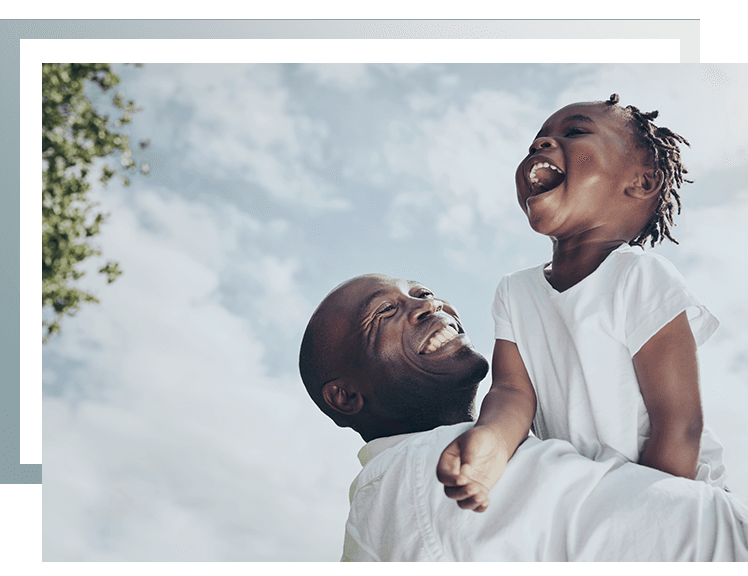 Family Law

Family Law Attorneys in Pierce County
Experience You Can Trust in Tacoma, Bonney Lake, Lakewood, Gig Harbor, University Place, & Puyallup
We represent individuals in many different types of matters that affect families. Regardless of your situation, we pledge to protect our clients' interests at every step of the legal process.
For more than 30 years, our Pierce County family law attorneys have helped individuals navigate legal issues. We understand that these times may be some of the most difficult experiences that our clients face. We never forget that this is more than just a legal case file to those we represent. The outcome of a mediation, trial, or negotiation session can change lives — we never take that for granted.
Through years of education, experience, and successful outcomes, we benefit our clients in a number of ways. We hope you let us help you too!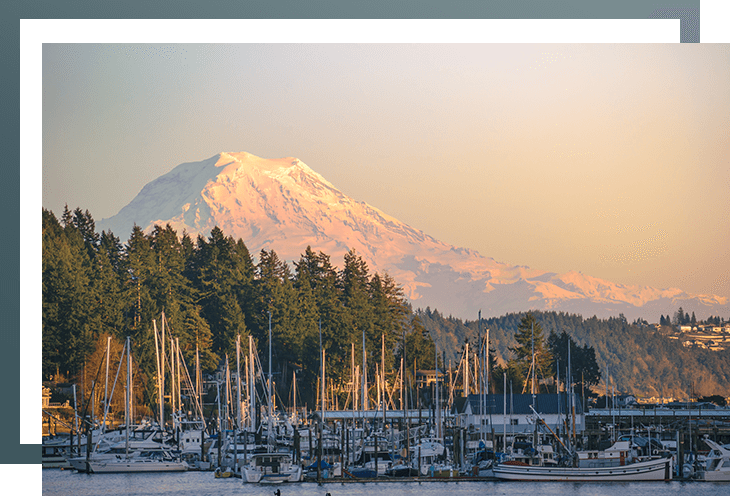 What to Expect with Bolan Law Group
Tailored approach: We are selective in the cases we choose to undertake. By doing so, we ensure that we handle cases that best suit our skills and experience. We treat each case as unique and pledge to tailor legal strategies and solutions to your specific needs.
Responsiveness: Our firm's smaller size allows our attorneys and legal team to communicate effectively with clients and better serve you. We understand that your case is extremely important to you; we will work closely with you to resolve matters quickly and economically.
Simple solutions: We do not believe in complicating matters simply to drive up unnecessary legal fees and costs. If there is a simple solution that will adequately resolve your family matter, we pledge to work toward reaching that solution as expeditiously as possible. We do not want to add to the angst you already feel, and we will never try to bleed our clients dry "just because." Not only is that unethical and illegal, but it is not how we operate. You have our word.
Call to Discuss Your Case
Please contact our law firm for more information on how we can assist you in your family law matters. You can discuss your case with one of our highly experienced attorneys. You can also find more information on the FAQ page. We look forward to hearing from you and helping you with your case.
Contact us onlineor call (253) 470-2356 to speak with our Pierce County family lawyers.
What Sets Our Family Law Firm Apart?
Our firm handles cases in a collaborative environment. We work together to find reasonable and fair solutions for our clients. Becoming a client of our firm means that you benefit from the experience of not just one attorney, but all our lawyers and hardworking staff.
We are the first ones to admit that running a business and thoroughly representing our valued clients is not a job that one person can tackle alone, and we wouldn't want it that way. Our lawyers, staff, and clients add valuable skills, insights, and perspectives to our cases, and we value these contributions. We understand that each and every person involved in your case brings strengths that contribute to the whole picture.
Continue Reading
Read Less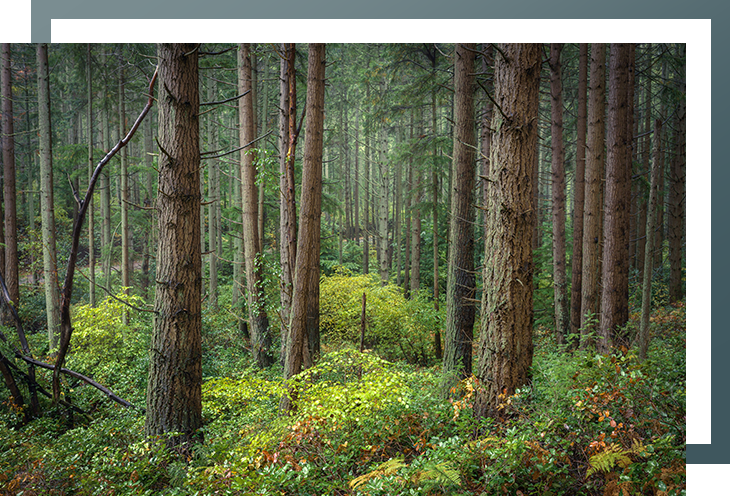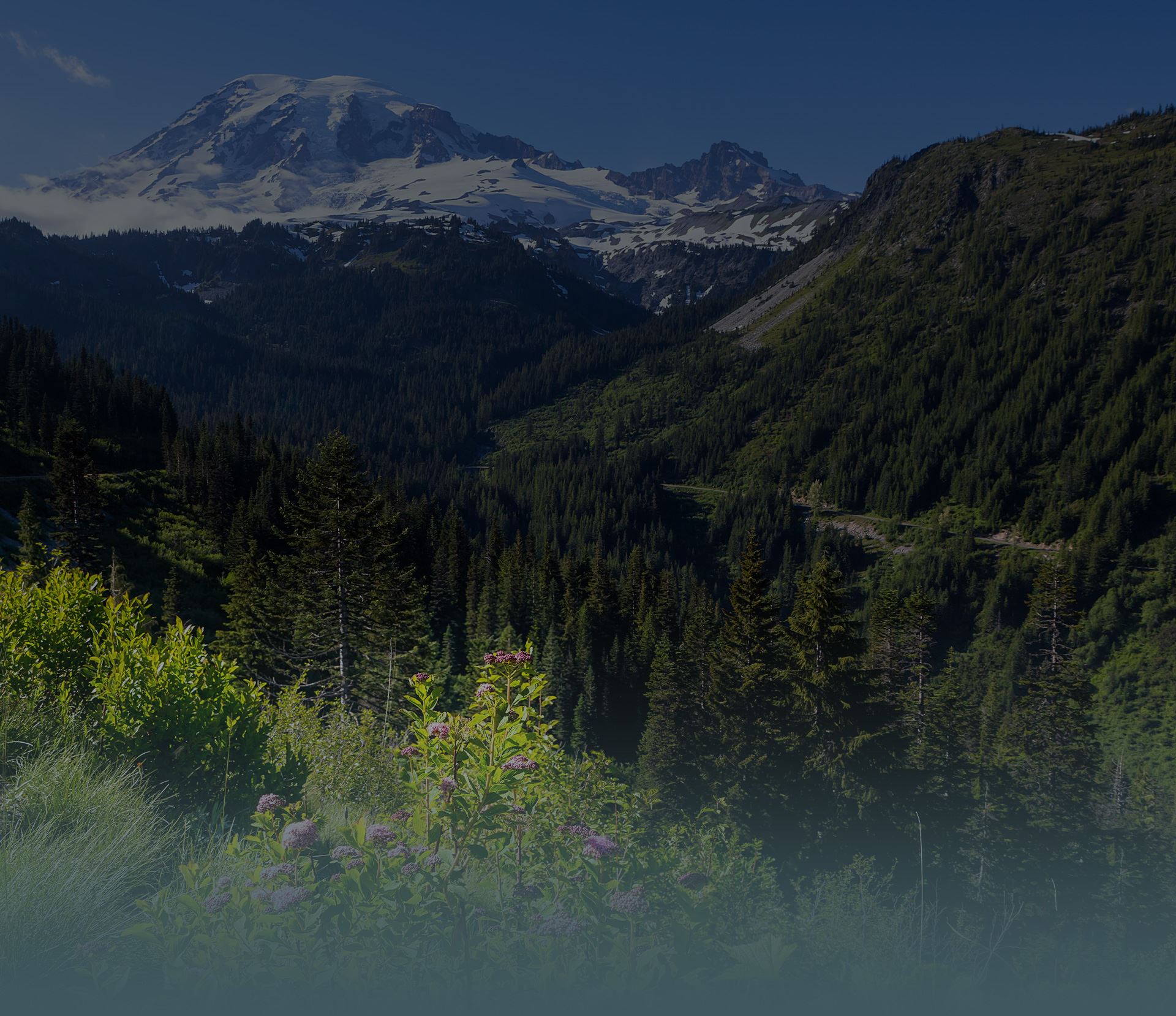 Meet Our Legal Team
Dedicated Advocates On Your Side
About Us