Prenuptial Agreements

Pierce County Prenuptial Agreements
Serving Families in the Bonney Lake, Gig Harbor, Lakewood, Puyallup, and University Place Areas of Washington State
If you are getting ready to tie the knot, amidst all of the preparations, it is important not to overlook the legal consequences of marriage. Your life changes from the moment you get married, and one area where this has particular legal relevance is your financial and property rights. Despite popular misconception, there are a number of reasons to consider a prenuptial agreement beyond "preparing for divorce." These days, more and more couples are realizing the benefits of entering into these agreements.
Drafting Enforceable Prenuptial Agreements
This last point brings up another important issue: The enforceability of prenuptial agreements in general. In Washington, the default rule is that prenuptial agreements are enforceable. However, if one spouse lacks legal representation, if one spouse misrepresents his or her financial circumstances at the time the agreement is executed, or if the spouses fail to adhere to the terms of the agreement during their marriage, these are all issues that could potentially render a prenup unenforceable.
Schedule an Initial Consultation at Bolan Law Group
For a confidential consultation with an experienced family law attorney, contact Bolan Law Groupin Tacoma, WA. You can reach us at (253) 272-2997, or submit your contact information online and a member of our team will be in touch as soon as possible.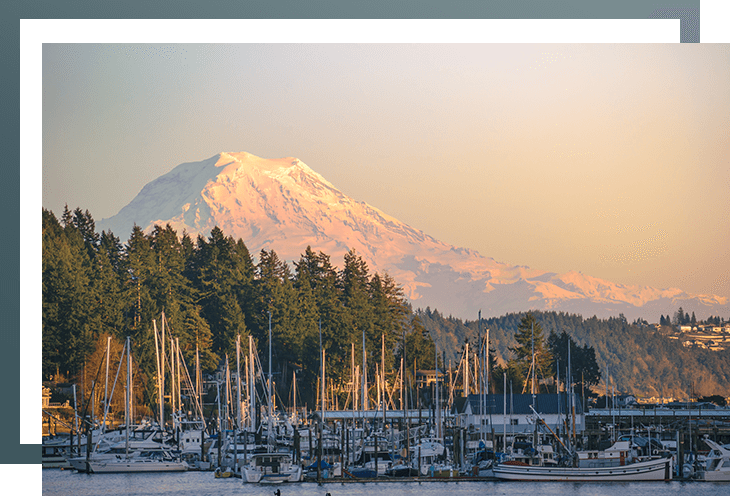 Common Provisions in Prenuptial Agreements
With all of these considerations in mind, fiancés in Washington have a significant degree of flexibility when it comes to crafting the terms of their prenuptial agreements. There is no standard "form" of a prenuptial agreement, and couples are free to choose the issues they do (and don't) want to cover in their prenups. Some of the types of provisions that couples should consider when discussing the possibility of a prenuptial agreement include:
Provisions clarifying how the marriage will (and won't) affect the inheritance rights of the spouses' blood relatives.
Provisions regarding liability for debts that one spouse brings into the marriage.
Provisions for saving the spouses' respective incomes and managing credit card debt.
Provisions for managing major expenses, such as real estate purchases or spouses' tuition.
Provisions establish that one spouse's business or private practice will remain his or hers in the event of a divorce.
This list is not exhaustive, and the provisions listed here certainly will not be relevant to all couples.
To learn more about the options that are available, schedule an initial consultation with our Washington family law lawyers today.
Chelsea is the best thing that could have happened for me in my case.

- David B.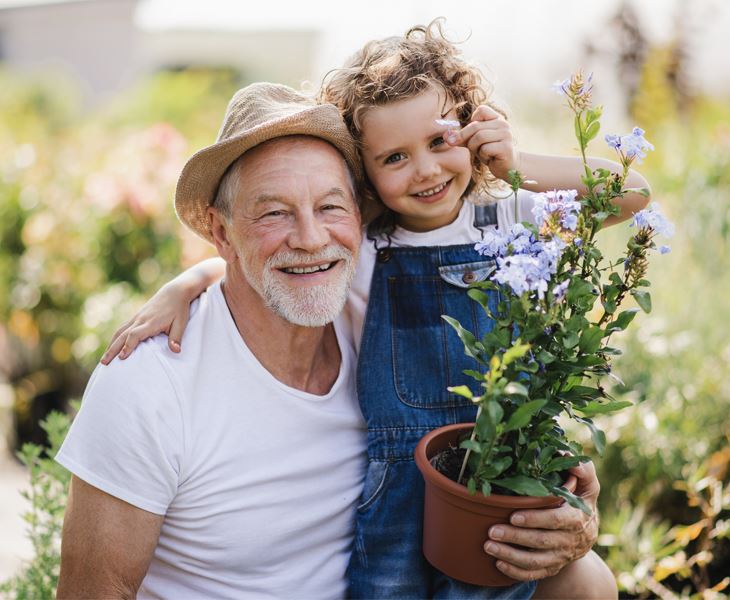 Are minors required to testify in court?

Any person who is "competent" to testify, whether or not they are a minor, can be required to testify in court. Competence generally means that the person understands the difference between truth and falsehood and understands the duty to tell the truth. Competency also requires that a person have personal knowledge of the topics about which they are called to testify.

Even though children may be competent and qualified to testify in court, many courts look unfavorably on children testifying. This is especially true in family law cases. Calling a child to testify in a family law case often involves asking the child to testify against a parent, which is not in the best interest of a child.

What constitutes a "severe economic hardship" in a child support case?

The term "severe economic hardship" can be relevant in child support cases in a few different circumstances. If a parent or child is experiencing a severe economic hardship, that can be a basis for the court to modify an order of child support. Economic hardship to the parent receiving child support may be a factor in determining how much the other parent is required to pay. Also, economic hardship may be a basis for the court to increase child support in steps, as opposed to all at once.

There is no exact definition of economic hardship. It is a condition that depends on the specific circumstances of each case. However, if an economic hardship is self-created, it likely will not be a basis to modify child support or use a graduated increase. Self-created hardships may include voluntarily quitting a job or reducing work hours to part time. On the other hand, involuntary financial situations, such as a medical emergency or layoff, may be a basis for modification of child support.

Can spousal maintenance (or alimony) be changed after the divorce decree is entered?

Yes, unless the decree specifically states that the obligation to pay spousal support (or alimony) is non-modifiable. This obligation will only be changed by the court after entry of the decree in exceptional circumstances. This may include a drastic and unexpected change in income of either party or that one party failed to disclose assets in the divorce process.

What constitutes domestic violence, and what can I do about it?

Domestic violence is defined as (a) physical harm, bodily injury, assault, or the infliction of fear of imminent physical harm, bodily injury or assault, between family or household members; (b) sexual assault of one family or household member by another; or (c) stalking as of one family or household member by another family or household member.

"Family or household members" includes, but is not limited to, spouses, domestic partners, former spouses, former domestic partners, persons who have a child in common, adults related by blood or marriage, adults who are presently residing together or who have resided together in the past, and people who have a biological or legal parent-child relationship, including stepparents and stepchildren and grandparents and grandchildren.

If you are the victim of domestic violence, you can seek a domestic violence protection order. The order may restrain the respondent from having any contact with you; from coming to your home or workplace; from coming within a certain distance of you, your home, or workplace; and/or from harassing, stalking, or keeping you under surveillance. In Pierce County, you can apply for a protection order in Room 108 of the Pierce County Superior Court, at the Crystal Judson Family Justice Center, or at a domestic violence kiosk. More information can be found here.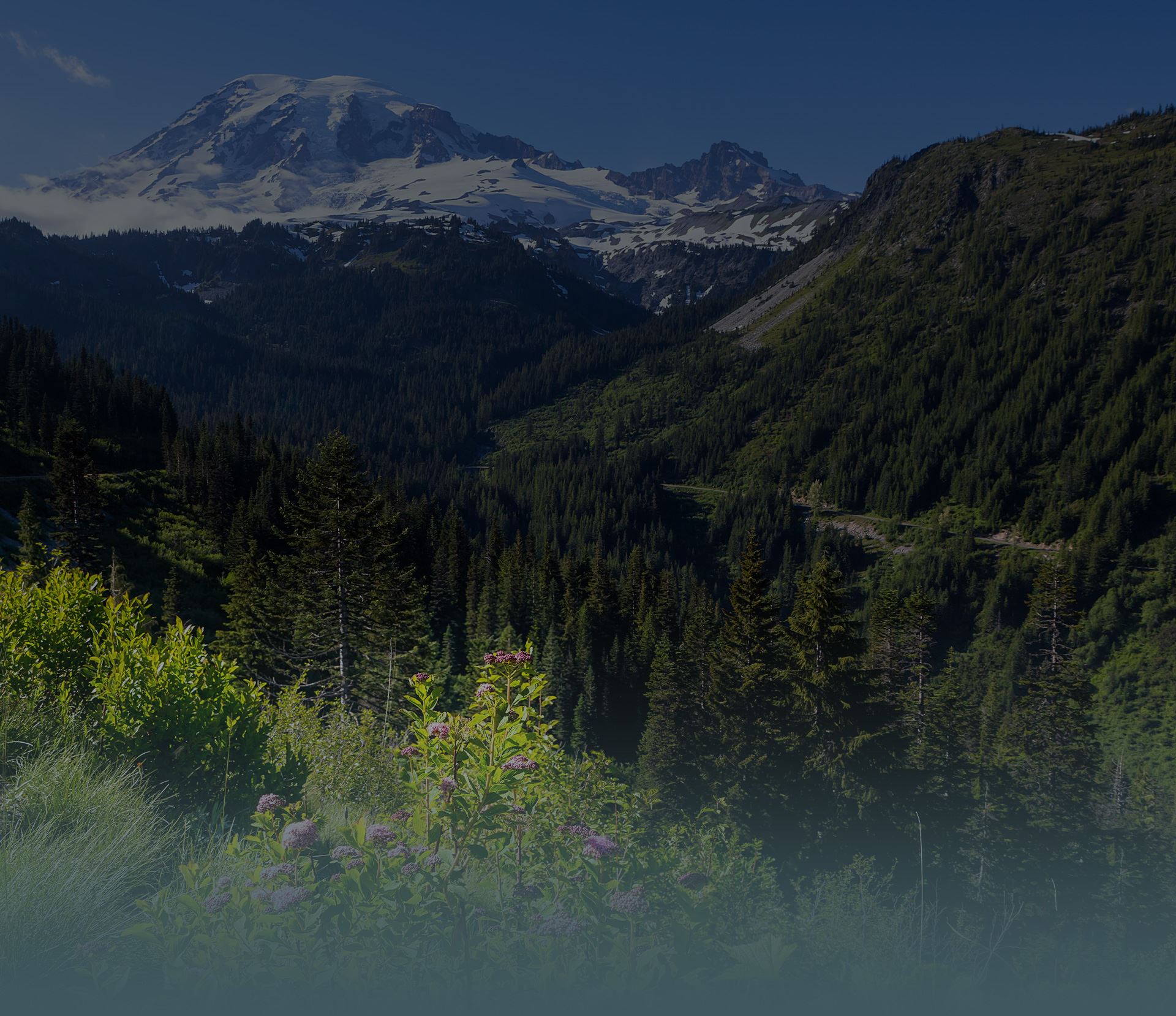 Schedule A Consultation
Get Our Experienced Team On Your Side
See How We Help