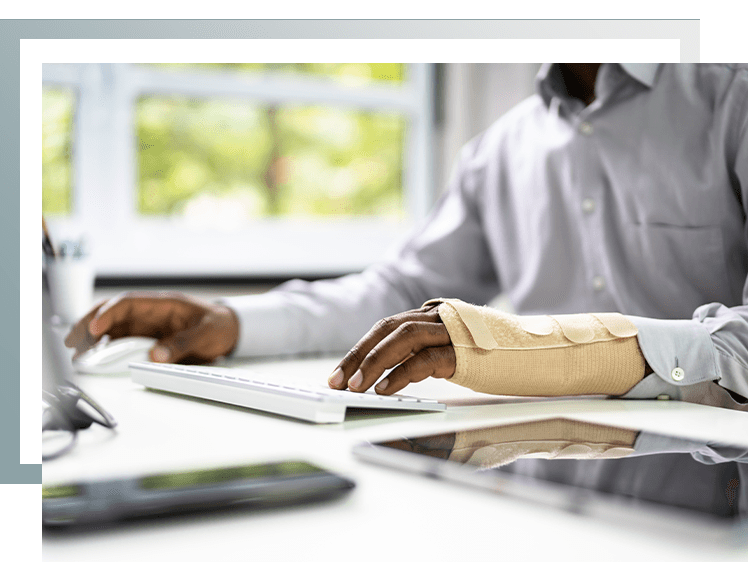 Personal Injury Law

Personal Injury Lawyers in Pierce County
Serving Tacoma, Bonney Lake, Lakewood, Gig Harbor, University Place, & Puyallup
A serious car accident or other personal injury events can throw your life into a tailspin in an instant. In the blink of an eye, an individual may go from leading a healthy, normal life to suffering from severe physical pain, limited mobility, and the inability to work.
If you've suffered injuries caused by someone else's negligence, you may be entitled to compensation. While financial recovery may never make you truly whole again, it can give you the best chance to get back to a normal life.
Let our Pierce County personal injury attorneys help you recover what you deserve.
Since 1977, our lawyers have helped our clients recover millions of dollars for pain, suffering, mental anguish, medical expenses, and lost wages. We have significant experience with many types of personal injury cases.
Our personal injury law firm has helped clients recover compensation for injuries resulting from:
Car accidents
Truck accidents
Motorcycle accidents
Bicycle accidents
Pedestrian accidents
Other incidents causing serious personal injuries
Our Pierce County personal injury lawyers practice before a number of state and federal courts throughout Washington. We are familiar with the judges and court staff, as well as many of the insurance companies' defense attorneys. This experience and familiarity is very important, as our reputation goes a long way in bringing insurance companies to the table to negotiate reasonable, fair, and favorable settlement agreements for our clients.
We work in a collaborative environment. Our personal injury attorneys in Pierce County and staff work together to find solutions for you and your loved ones. You benefit from the experience of not just one attorney, but the entire legal team.
What does that mean for you? It means that you are not just a case file. It means you will work closely with our phenomenal paralegals to address your concerns and questions regarding medical treatment and records and any other day-to-day questions that may arise. It means your attorney knows you and the specific facts of your case. It also means your attorney can apply targeted legal strategies in order to obtain a favorable settlement agreement or court verdict.
We handle personal injury claims on a contingency fee basis. This means that when you hire our firm, you pay no legal fees or costs at the outset of your case. In fact, you do not pay fees or costs unless and until you recover financial compensation through a settlement agreement or favorable court verdict.
We understand that you already are under financial and emotional burdens during this difficult time. We wish to alleviate further financial burden by recovering our legal fees after all is said and done and only if you recover financial compensation.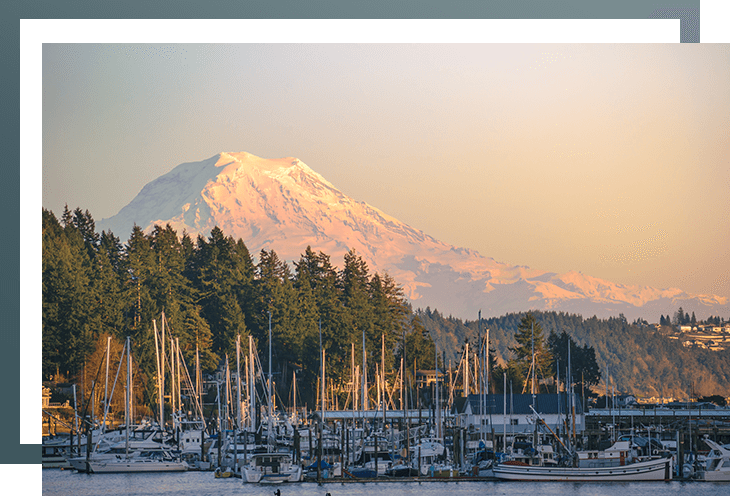 What You Receive as a Client of Bolan Law Group
Individual Attention
We know that the aftermath of any type of accident is an extremely stressful time in your life — especially when your accident and injuries were caused by someone else's negligence. Our lawyers pledge to commit to your full recovery in every sense — physical, mental, emotional, vocational, and financial.
We personally work with you from start to finish, guiding you through the processes and the myriad procedural requirements. We answer all your questions and promptly address your concerns.
We aggressively represent your legal interests at each and every step, from initial correspondence with insurance companies through negotiation sessions, discovery, and any necessary hearings and trials. We also handle any appeals!
Chelsea is the best thing that could have happened for me in my case.

- David B.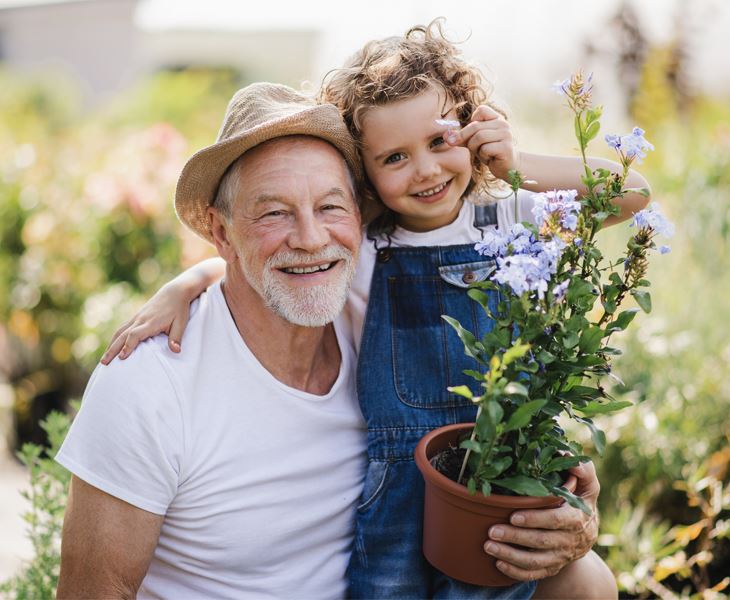 What do I do about my medical expenses?

The most important step to take after you have been injured is to seek necessary medical treatment. Ultimately, all of the medical expenses caused by the at-fault party will be paid by their insurance company. However, this payment typically comes in the form of a settlement check or after a favorable verdict at the conclusion of your case.

Prior to the conclusion of your case, there may be several sources of funds to pay your medical bills.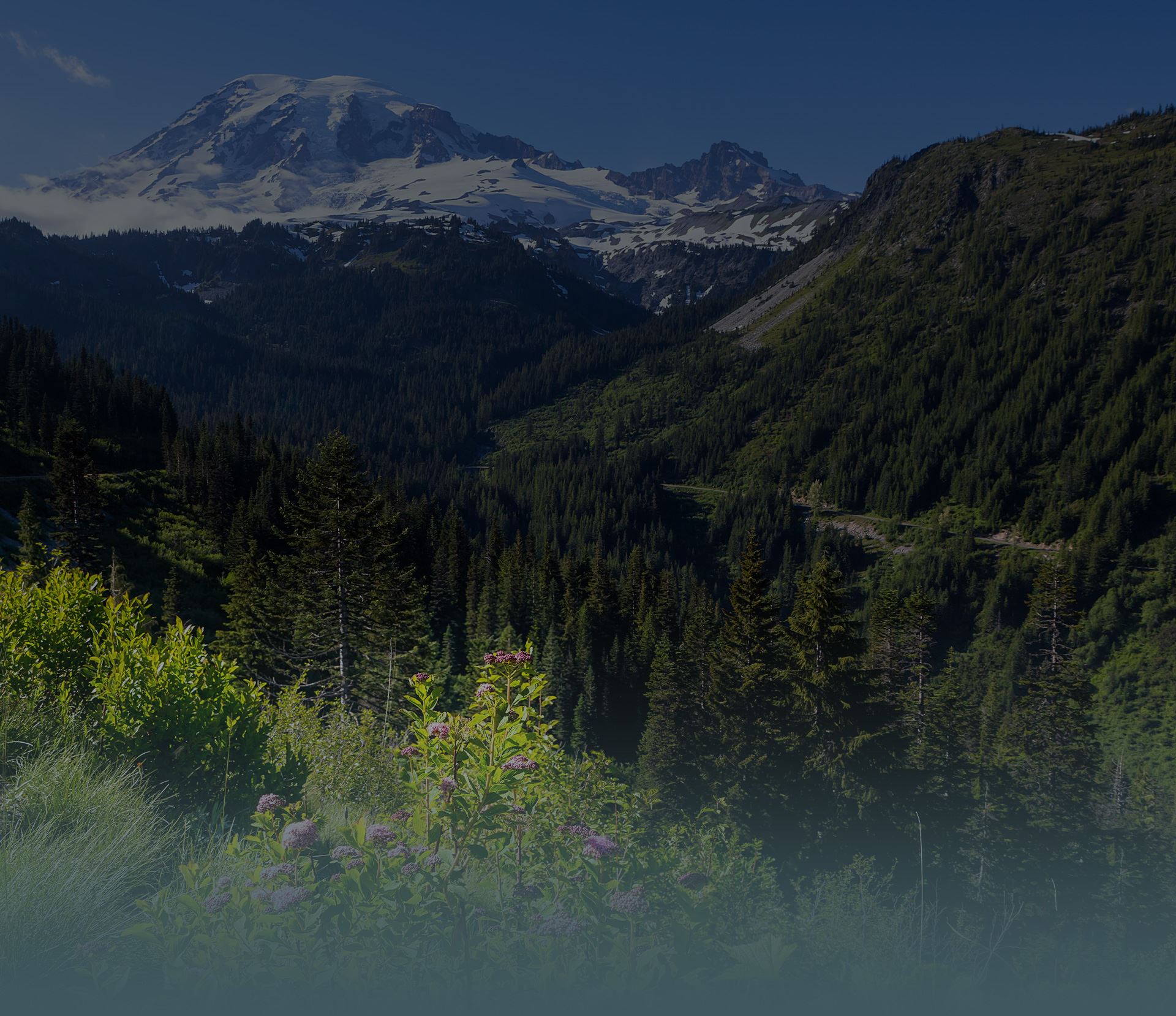 Schedule A Consultation
Get Our Experienced Team On Your Side
See How We Help