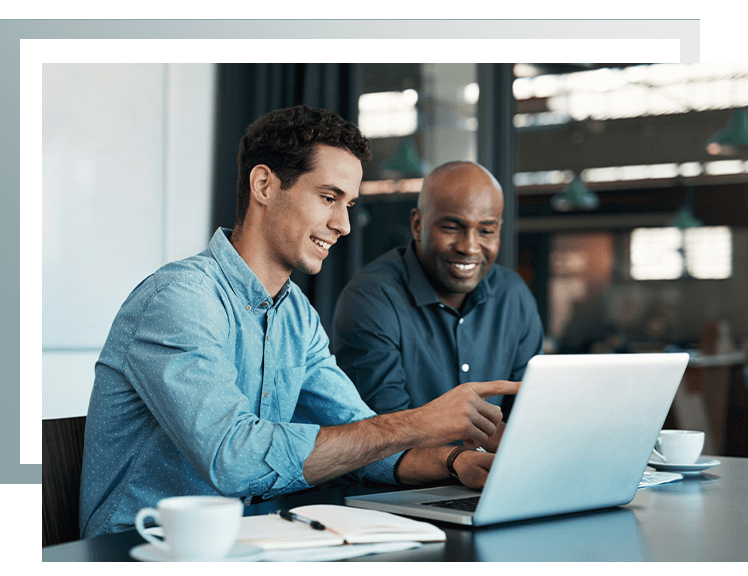 Real Estate Law

Real Estate Attorneys in Pierce County
Providing Legal Services to Clients in Tacoma, Bonney Lake, Lakewood, Gig Harbor, University Place, & Puyallup
Our lawyers have over 50 years of combined experience handling a full range of legal matters, including but not limited to transactions, litigation, appeals, and post-judgment matters. Our depth of knowledge and experience allows us to provide our clients — owners, buyers, sellers, lenders, and brokers — with superior legal representation.
Our attorneys understand that transactions can vary greatly in complexity and longevity. The same is true for disputes arising out of transactions. As a result, we know there is no one-size-fits-all template or solution for transactions and disputes. That is why we treat each client and situation with the individualized attention necessary, taking into consideration all the relevant facts and the law.
Regardless of the size of your transaction or dispute, we pledge to provide you with the time, dedication, and attention to detail that your situation deserves. If you are considering whether to purchase a property, are selling or leasing your property, or find yourself in conflict regarding one issue or another, our team of reputable and experienced Pierce County real estate lawyers can help.
Here is a list of just some of the matters that we routinely handle for our clients:
Buying/selling residential or commercial real estate
Loan modifications
Residential and commercial lease drafting, negotiation, and review
Residential and commercial tenancy issues and disputes
Quiet title actions
Representing landlords in evictions
Condominium projects
Boundary disputes
Representing lenders in foreclosures or contract forfeitures
Work with Bolan Law Group
We are proud that we set ourselves apart from many of the real estate law firms in the area.
Whether your case involves residential or commercial matters, we pledge to offer our clients the following qualities and values:
Teamwork: Our Pierce County real estate attorneys work collaboratively, sharing strategies, ideas, and experience to find the best and most straightforward solutions to your specific legal matter. When you hire us, you benefit from the experience of not just one attorney, but of our entire legal team.
Responsiveness: While our team of lawyers and staff is big enough to handle your legal matter, we are small enough to timely and effectively respond to your questions and concerns with individualized attention.
Extensive knowledge: Because we regularly handle real estate litigation of all types, we know what can go wrong before it happens. We provide the most comprehensive and thorough legal strategies so as to avoid these pitfalls. We draft our clients' agreements in a way to minimize and avoid any legal disputes, both now and in the future. When legal disputes do arise, we know how to address the issues for our clients.
Contact Us Today!
We regularly represent businesses, individuals, landlords, residential and commercial property owners, purchasers, sellers, lenders needing to foreclose, and many others. If you have any questions, please do not hesitate to contact us for more information on how we can assist you.
You need and deserve meaningful and efficient results. Through hard work, dedication, and commitment, we pledge to provide you with exceptional professional excellence.
Call (253) 470-2356 to speak with our legal team.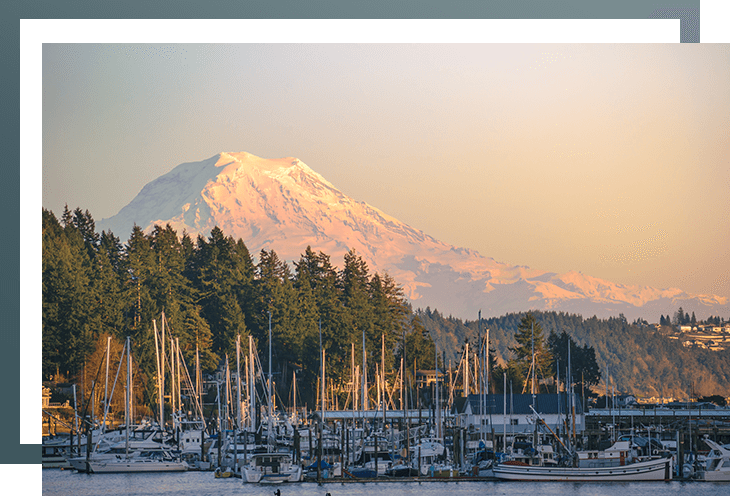 How an Experienced Lawyer Can Benefit Clients
An experienced attorney can benefit their clients in many different ways, including many that you may not have considered.
Some of the ways that we assist our clients include:
We review contracts (purchase and sales agreements, leases, modifications, etc.) to identify any unfavorable or unfair terms and conditions before our clients execute these deals.
We help clients negotiate favorable and beneficial terms in all types of contracts.
We help clients identify, sort through, and resolve title, easement, and boundary disputes.
We help our business clients navigate the myriad processes required to construct or buy commercial real estate.
We help our landlord clients initiate and complete eviction proceedings against non-compliant tenants.
We help our lender clients negotiate loan terms, work on loan modifications, negotiate and litigate loan disputes, initiate foreclosures, and handle contract forfeitures.
Chelsea is the best thing that could have happened for me in my case.

- David B.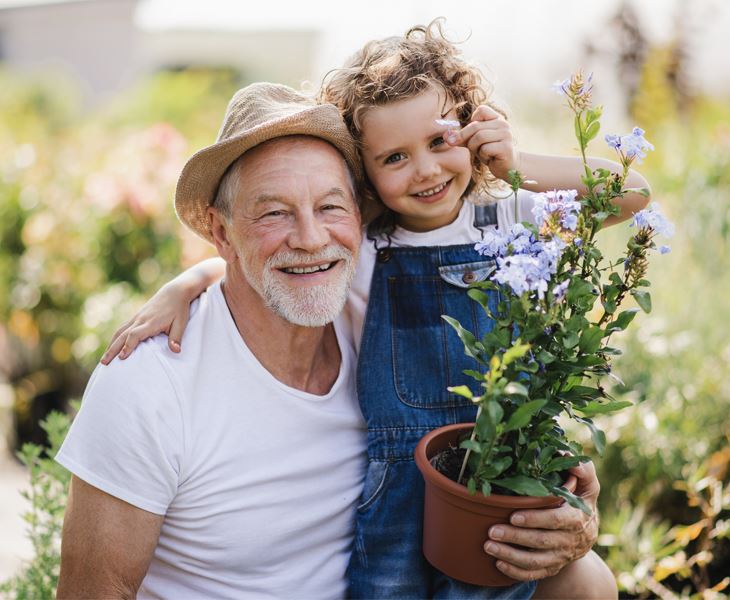 What does a contractor or construction professional have to do in order to be given notice and an opportunity to inspect, repair

Upon entering into a contract for the sale, construction, or substantial remodel of a residence, the contractor or construction professional must provide the owner a notice in the following form:

CHAPTER 64.50 RCW CONTAINS IMPORTANT REQUIREMENTS YOU MUST FOLLOW BEFORE YOU MAY FILE A LAWSUIT FOR DEFECTIVE CONSTRUTION AGAINST THE SELLER OR BUILDER OF YOUR HOME. FORTY-FIVE DAYS BEFORE YOU FILE YOUR LAWSUIT, YOU MUST DELIVER TO THE SELLER OR BUILDER A WRITTEN NOTICE OF ANY CONSTRUCTION CONDITIONS YOU ALLEGE ARE DEFECTIVE AND PROVIDE YOUR SELLER OR BUILDER THE OPPORTUNITY TO MAKE AN OFFER TO REPAIR OR PAY FOR THE DEFECTS. YOU ARE NOT OBLIGATED TO ACCEPT ANY OFFER MADE BY THE BUILDER OR SELLER. THERE ARE STRICT DEADLINES AND PROCEDURES UNDER STATE LAW, AND FAILURE TO FOLLOW THEM MAY AFFECT YOUR ABILITY TO FILE A LAWSUIT.

If this notice is provided upon entering into the contract, notice of a construction defect to the contractor or construction professional by the owner is a pre-requisite to a lawsuit. If the notice is not provided by the contractor or construction professional, no notice need be given to the contractor or construction professional prior to filing suit.

Please call our offices to speak with an experienced real estate attorney. At Blado Kiger Bolan, P.S. our goal is to help you with your real estate matters.

Does a contractor have the right to cure if the customer/owner has a complaint about the work?

No. However, before bringing a lawsuit against a contractor or construction professional for construction defects, Washington law requires the customer/owner to provide written notice of any alleged construction defects at least forty-five (45) days prior to commencing suit.

Within twenty-one (21) days after receiving such a notice the contractor or construction professional can offer to inspect the property, repair the work, compromise the claim (monetarily), or dispute the claim. But there is nothing requiring the customer/owner to accept the contractor or construction professional's offer to repair or compromise any claim. These notice requirements only apply to new construction or substantial remodels (defined as a remodel costing more than one-half (1/2) of the tax assessed value of the real property).

What sort of warranty obligations do I have as a contractor under Washington law?

Washington law imposes an implied warranty of habitability on new home builders. The warranty generally exists between the home builder-vendor and the original purchaser of a new home. To violate the warranty, the defects must be so substantial as to make the home uninhabitable.

Are there any other construction project posting requirements?

Yes. For example, for any construction project costing more than $5,000, the prime contractor is required to post at the project for the duration of the project a notice containing:

the legal description or tax parcel number, and street address of the construction site;
the property owner's name, address, and telephone number;
the prime contractor's business name, address, phone number, Washington state contractor's registration number; and
either (a) the name, address, and phone number of the lender administering the construction financing, if any, or (b) the name and address of the firm that issued a payment bond, if any.

Further, if the contractor is required to provide a Notice to Customer, the contractor is also supposed to provide customers with informational material published by the state Department of Labor and Industries relating to lien laws. The informational materials can be found at: http://www.lni.wa.gov/I PUB/625-017-000.pdf.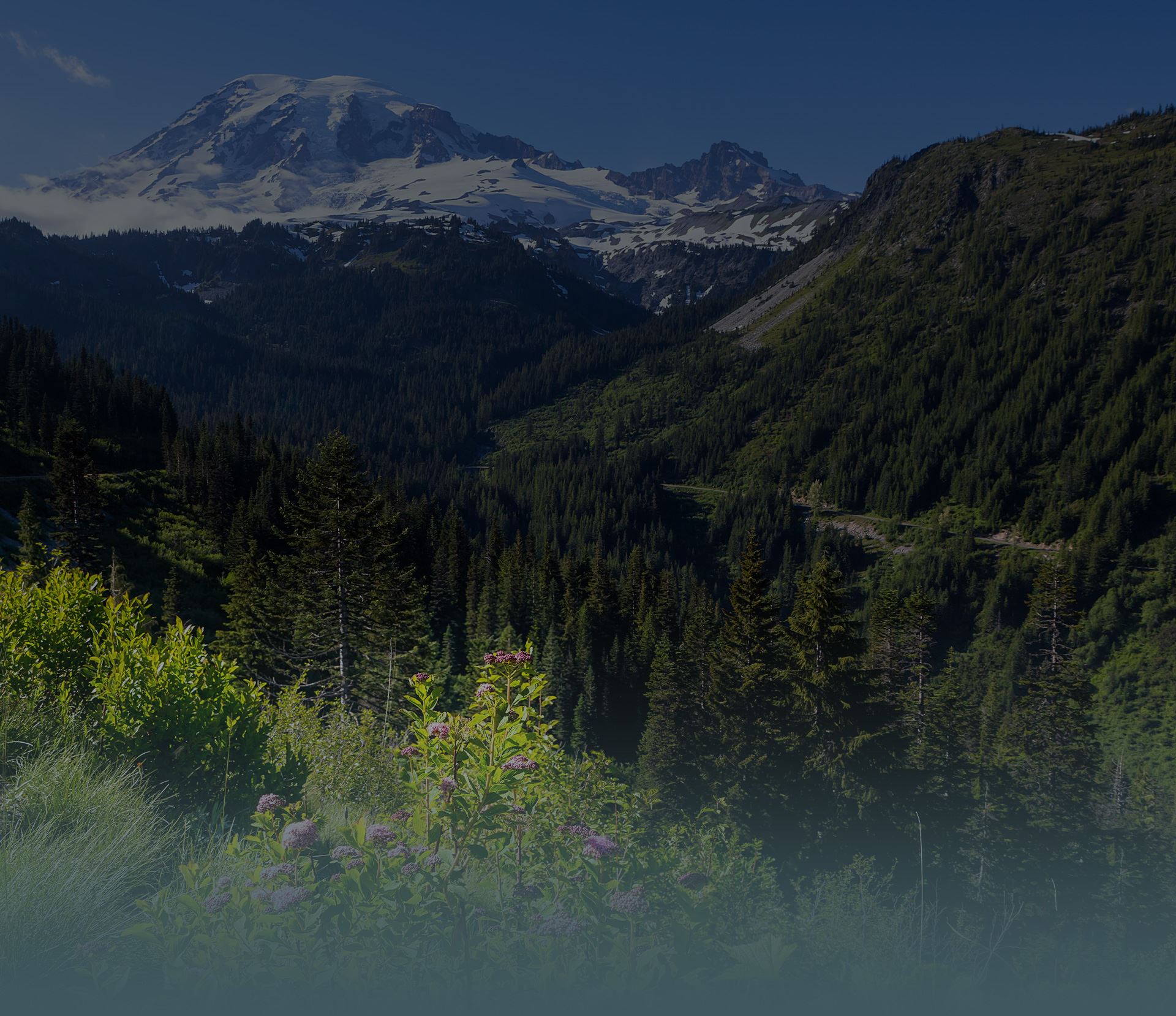 Schedule A Consultation
Get Our Experienced Team On Your Side
See How We Help