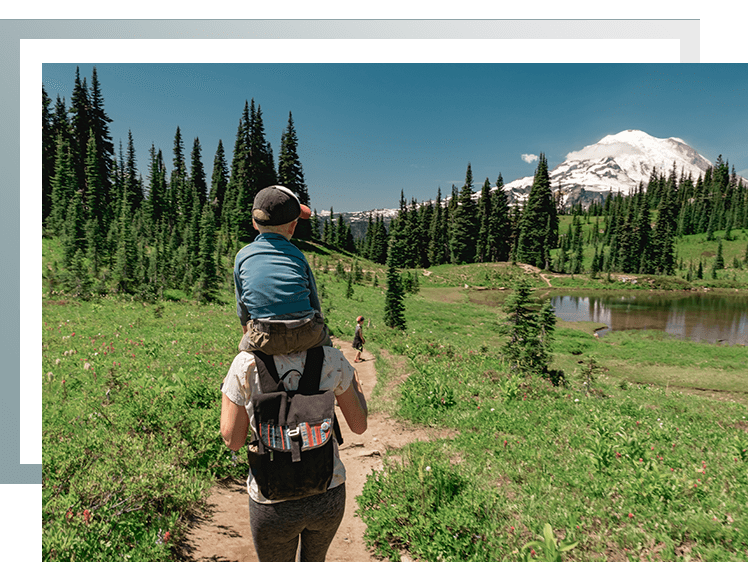 Child Support

Pierce County Child Support Lawyers
Serving the Areas of University Place, Bonney Lake, Gig Harbor, Lakewood, and Puyallup, Washington
In Washington, divorced and separated parents' child support obligations are calculated based on a statutory formula. In fact, the Washington Department of Social and Health Services (DSHS) has even published an online child support calculator that parents can use to estimate their child support payments.
However, calculating child support in Washington is not as easy as it sounds. If you click on the link above, you will see that accurately calculating child support requires access to numerous key pieces of information – many of which may be solely in the hands of your soon-to-be-former spouse or domestic partner. As a result, in order to ensure that you receive the child support payments to which you are entitled (or that you pay no more than is legally required), it is important that you have an experienced family lawyer on your side.
Bolan Law Group | Experienced Family Lawyers on Your Side
At Bolan Law Group, we bring decades of experience to representing parents in divorces and other child support matters in Washington. For more than 30 years, our divorce and family law attorneys have been representing clients in contested divorces and other proceedings involving the establishment, enforcement, and modification of child support payment obligations. We can help make sure that you have all of the information you need to accurately calculate child support, and we will work closely with you to ensure that you feel confident in your child support award.
Expenses Covered by Child Support in Washington
In Washington, the expenses covered by child support fall into two categories: (i) "basic" expenses; and, (ii) healthcare, daycare, and special child-rearing expenses.
"Basic" expenses include the costs of daily living – providing for shelter, food, clothing, shoes, and the children's other day-to-day needs. Healthcare, daycare and special child-rearing expenses include:
Monthly Health Insurance Premiums
Medical Care Costs Not Covered by Health Insurance
Day Care Costs
Long-Distance Transportation
Certain Educational and Other Qualifying Expenses
Expenses Not Covered by Child Support in Washington
Importantly, child support does not cover all child-related expenses. For example, if one parent wishes to travel with his or her children (consistent with the terms of the couple's parenting plan), the costs of travel generally will not be covered by child support. The same generally goes for sports, extracurricular activities, and certain other non-necessary expenses, as well.
Another major expense that many parents are surprised to learn may not be covered by child support is higher education. Generally speaking, child support covers the costs associated with raising children through age 18 or high school graduation, whichever comes first. As a result, if parents do not specifically address college expenses when establishing child support, these expenses generally will not be accounted for in their child support order.
With respect to expenses not covered by child support, parents have a number of options for apportioning responsibility – and addressing the issue at the time of divorce, dissolution, or legal separation will typically be the best approach. While it is possible to seek support for postsecondary education following an initial support award or final divorce decree, as a practical matter parents will often face additional challenges when seeking to revisit financial issues months or years down the line.
Schedule a Child Support Consultation at Bolan Law Group
At Bolan Law Group, we help our clients understand all of the issues involved in calculating child support, and we use the legal system to ensure that our clients receive appropriate child support awards.
To discuss your situation with one of our experienced divorce attorneys, call (253) 272-2997 or request a confidential consultation online.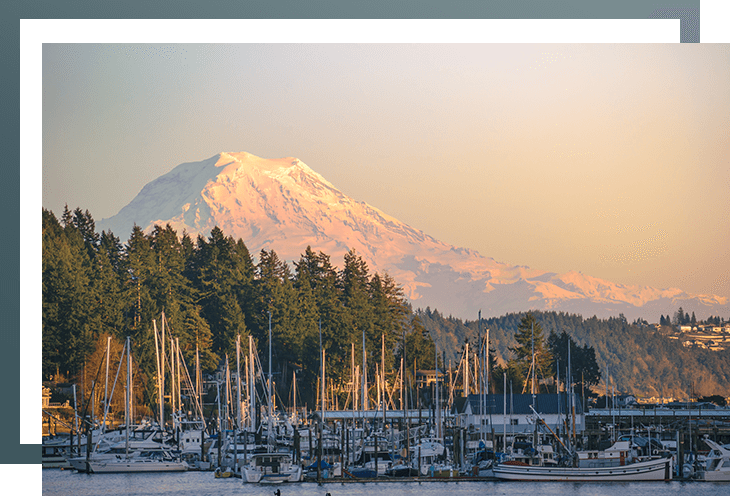 Calculating Child Support: Income and Expenses
Income Considered When Calculating Child Support
In Washington, child support calculations focus on two primary factors: (i) the parents' incomes, and (ii) the children's needs. On the income side, this includes virtually all income sources of both parents. Either parent (the mother or the father) can be liable to pay child support, and one of the key questions is which spouse earns the most. Income sources that factor into child support calculations in Washington include:
Wages or Salary
Bonuses and Overtime Pay
Investment Income (Interest and Dividends)
Business Income
Maintenance (Alimony)
Gifts and Inheritances
Child Support from Other Relationships
Certain payments and other liabilities can reduce parents' respective incomes for purposes of calculating child support. For example, both parents are entitled to income deductions for:
State and Federal Income Taxes
Social Security and Medicare Taxes
Self-Employment Taxes
Union and Professional Dues
Retirement Plan Contributions
Maintenance
Qualifying Business Expenses
Call (253) 470-2356 today or contact us online to get started.
Mr. Braswell is worth every penny! I can start my new life with my children thanks to him.

- G.D.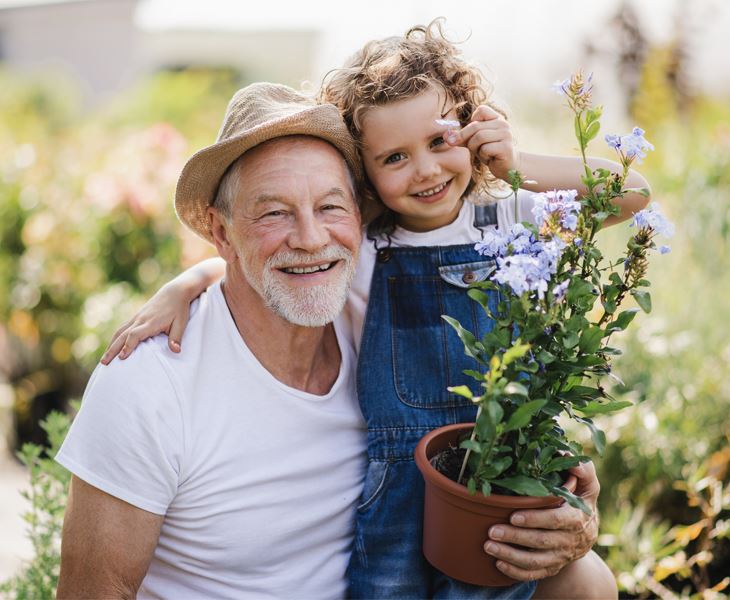 Are minors required to testify in court?

Any person who is "competent" to testify, whether or not they are a minor, can be required to testify in court. Competence generally means that the person understands the difference between truth and falsehood and understands the duty to tell the truth. Competency also requires that a person have personal knowledge of the topics about which they are called to testify.

Even though children may be competent and qualified to testify in court, many courts look unfavorably on children testifying. This is especially true in family law cases. Calling a child to testify in a family law case often involves asking the child to testify against a parent, which is not in the best interest of a child.

What constitutes a "severe economic hardship" in a child support case?

The term "severe economic hardship" can be relevant in child support cases in a few different circumstances. If a parent or child is experiencing a severe economic hardship, that can be a basis for the court to modify an order of child support. Economic hardship to the parent receiving child support may be a factor in determining how much the other parent is required to pay. Also, economic hardship may be a basis for the court to increase child support in steps, as opposed to all at once.

There is no exact definition of economic hardship. It is a condition that depends on the specific circumstances of each case. However, if an economic hardship is self-created, it likely will not be a basis to modify child support or use a graduated increase. Self-created hardships may include voluntarily quitting a job or reducing work hours to part time. On the other hand, involuntary financial situations, such as a medical emergency or layoff, may be a basis for modification of child support.

Can spousal maintenance (or alimony) be changed after the divorce decree is entered?

Yes, unless the decree specifically states that the obligation to pay spousal support (or alimony) is non-modifiable. This obligation will only be changed by the court after entry of the decree in exceptional circumstances. This may include a drastic and unexpected change in income of either party or that one party failed to disclose assets in the divorce process.

What constitutes domestic violence, and what can I do about it?

Domestic violence is defined as (a) physical harm, bodily injury, assault, or the infliction of fear of imminent physical harm, bodily injury or assault, between family or household members; (b) sexual assault of one family or household member by another; or (c) stalking as of one family or household member by another family or household member.

"Family or household members" includes, but is not limited to, spouses, domestic partners, former spouses, former domestic partners, persons who have a child in common, adults related by blood or marriage, adults who are presently residing together or who have resided together in the past, and people who have a biological or legal parent-child relationship, including stepparents and stepchildren and grandparents and grandchildren.

If you are the victim of domestic violence, you can seek a domestic violence protection order. The order may restrain the respondent from having any contact with you; from coming to your home or workplace; from coming within a certain distance of you, your home, or workplace; and/or from harassing, stalking, or keeping you under surveillance. In Pierce County, you can apply for a protection order in Room 108 of the Pierce County Superior Court, at the Crystal Judson Family Justice Center, or at a domestic violence kiosk. More information can be found here.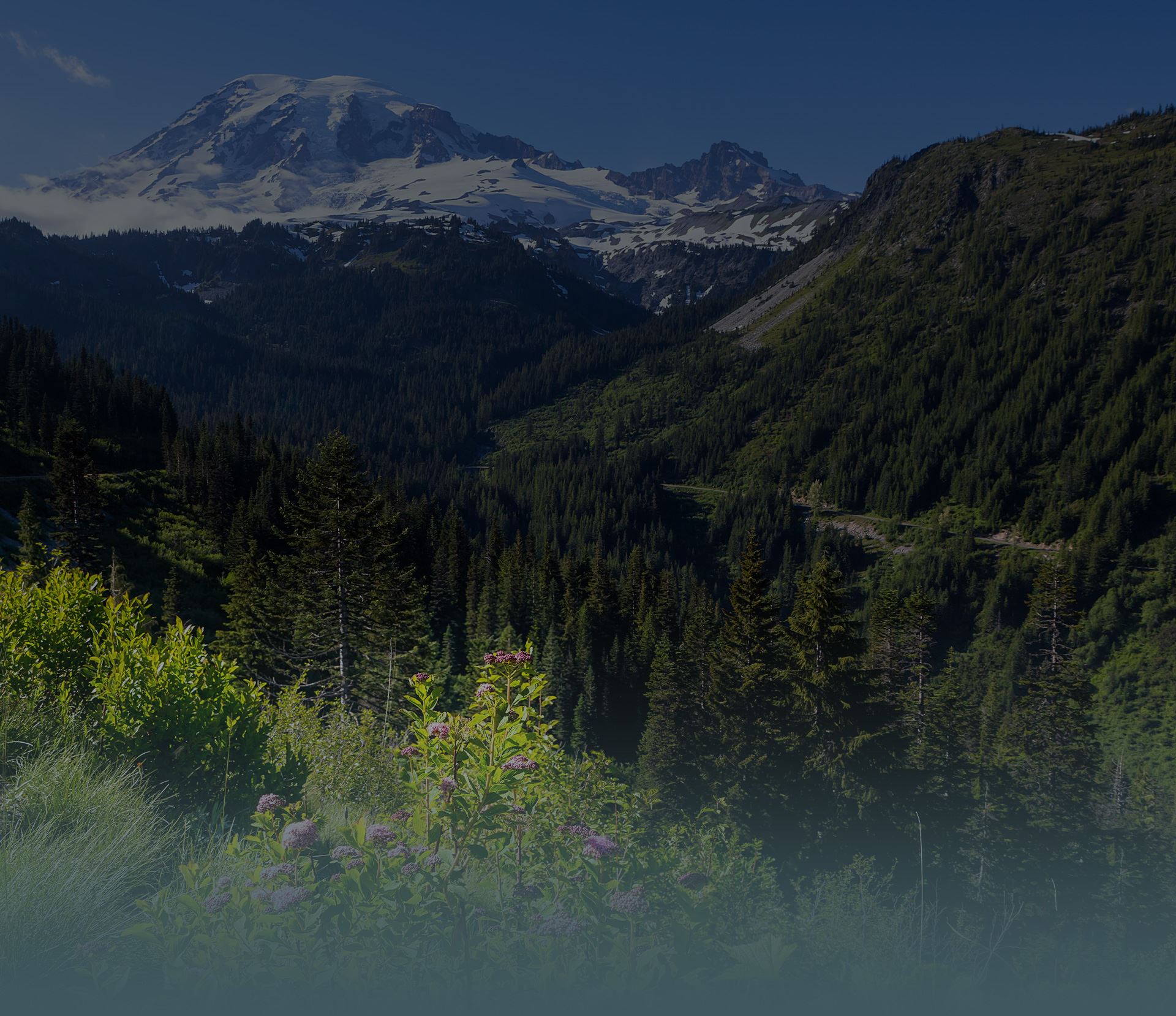 Schedule A Consultation
Get Our Experienced Team On Your Side
See How We Help