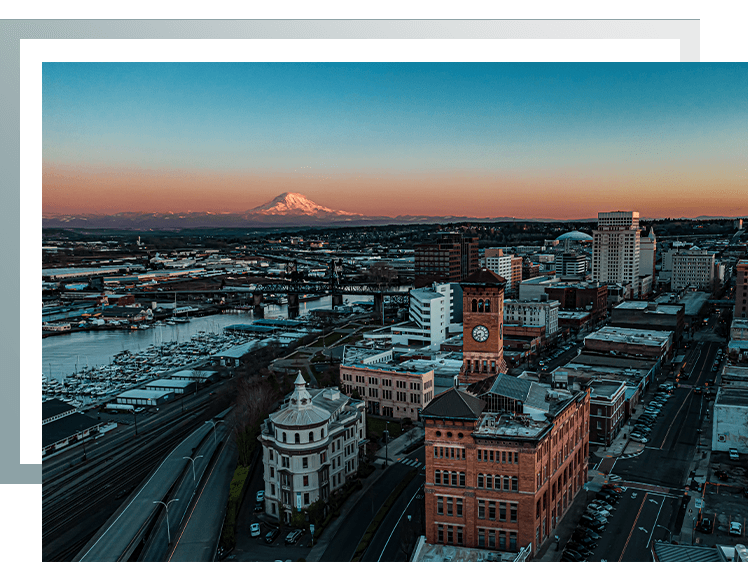 Civil Litigation

Pierce County Civil Litigation Lawyers
Lawyers with Decades Experience Serving Tacoma, Bonney Lake, Lakewood, Gig Harbor, University Place, & Puyallup
Our attorneys have more than 30 years of experience litigating many different types of civil cases in the federal and state courts of Washington. We also have significant experience representing clients before administrative bodies, arbitrators, and mediators throughout the state. Our in-depth knowledge and understanding of our great state's rules of civil procedure and the courts allow us to provide our clients with the best possible legal representation throughout the process.
If you are faced with a matter where litigation may be appropriate, it is very beneficial to contact legal counsel early in the process. Whether you seek to initiate litigation or whether you have been sued and served, there are very important deadlines that must be met and time frames in which to operate.
Our Pierce County civil litigation attorneys not only ensure that all procedural rules and requirements are followed, but also make sure that our clients know about these rules and what is going on in their lawsuits each and every step of the way.
Our dedicated lawyers advise, formulate strategy, negotiate, mediate, arbitrate, and litigate matters all while aggressively advocating on your behalf. Throughout the stages of your lawsuit, we pledge to advise you of all your options at each phase and junction.
Why Choose Bolan Law Group?
It is important to note that not all litigation has to end up in a final trial before a judge and jury. In fact, the vast majority of cases are settled before they ever make it to the courtroom. The cases we handle for our clients are no different.
If we believe that your case may be settled expeditiously and fairly, then we will work toward that end. We will never unnecessarily drive up legal fees if we can successfully resolve your case in a way that meets your goals. Conversely, if we feel that opposing counsel is not willing to settle a matter within reason and to your benefit, then we pledge to take your case as far as it needs to go.
So, why choose our litigation law firm to represent you or your business in legal matters? What sets our firm apart from the rest?
Teamwork: Our firm handles cases in a collaborative environment — that is, attorneys working together to find solutions. You benefit from the experience of not just one attorney, but all our attorneys and legal staff. We don't pretend to know everything, and we know that a team of bright legal minds is always better than one.
Responsiveness: Our firm's smaller size allows us to communicate with our clients in a way to better serve your needs. We work closely with you to resolve matters quickly and economically.
Simple solutions: We don't believe in complicating matters and driving up costs. If there's a simple solution, that's our first choice.
Contact Our Civil Litigation Attorneys in Pierce County Today
Because of our firm's extensive experience in litigation, we are better equipped than many law firms to help you avoid expensive legal fees and lengthy court battles. At the same time, we are ready, willing, and able to take matters as far as necessary.
For assistance with any type of legal matter that may require litigation services, contact us online for more information or call our office at (253) 470-2356. You can also find more information on the FAQ page.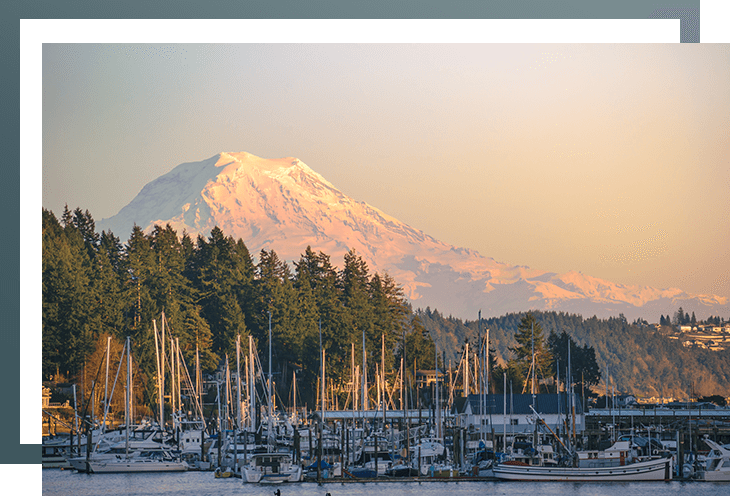 Our civil litigation lawyers in Pierce County do not proclaim to be experts in every area of law, and you should be wary of attorneys who do. However, we proudly demonstrate our ability to identify our clients' legal issues and fiercely advocate on their behalf in a court of law. We can fight for our clients because we know how to litigate. We know how to navigate the many procedural rules and technicalities imposed by the courts.
Some common issues that often result in litigation and that we routinely (and successfully) handle include:
Family law
Collection of debt
Confidentiality agreement disputes
Executive contracts and separation issues
Non-compete agreement disputes
Business disputes
Separation agreements
Landlord matters
Estate and probate litigation
David Braswell helped me gain full custody of my children... he saved me a lot of stress!

- Charlie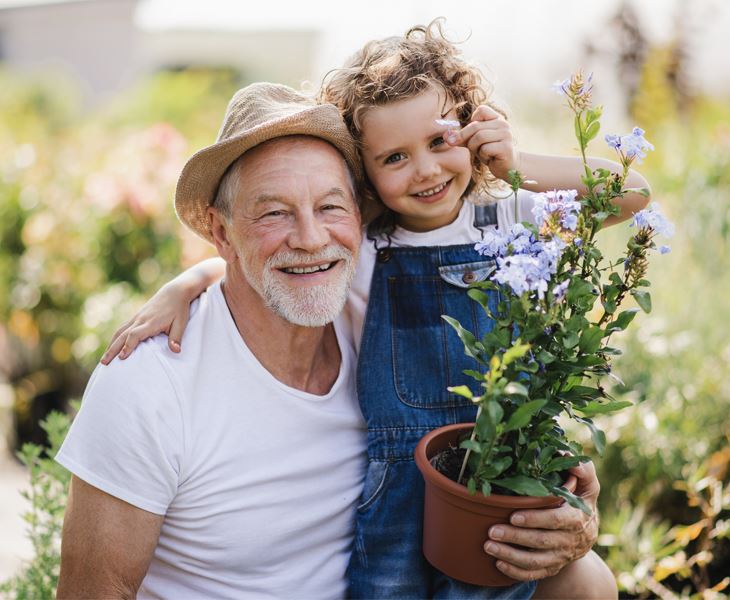 Will I recover my attorney fees if I win the case?

Maybe, but do not count on it. Washington follows the so-called "American Rule" which provides that each party pay for their own legal fees. A winning party may only be awarded his or her reasonable attorney fees if it is allowed by statute, previously agreed to in writing by the parties as in a contract providing for the award of attorney fees in the event of a dispute, or on a few well settled grounds of equity. Many if not most lawsuits do not fall within either of these categories. Even if you are awarded attorney fees, the award is typically not 100% of your legal fees and may not be collectible from the party being ordered to pay.

Please don't hesistate to call our offices to speak with an experienced litigator from Blado Kiger Bolan, P.S. We are here to answer your questions.

If I don't like the way the judge is making decisions in my case prior to trial, do I have the right to ask for another judge?

Yes, if the judge has not yet made any decisions in your case you can challenge the bias or fairness of the judge and request the case be heard by another judge. In Washington this is done by filing an Affidavit of Prejudice with the court. After the judge has made any ruling in your case, even before the actual trial, it is too late to remove a judge for bias or prejudice against you.

If a Default Judgment is entered by the court, can it be set aside or reversed?

Yes, maybe. Under very limited circumstances and within limited time frames a Default Judgment may be set aside or reversed by a court. There has to be some excusable neglect or an irregularity in the proceedings for a court to even consider a request to set aside a Default Judgment and the request to set must usually be made within one year of the judgment. This is a limited remedy and should not be considered as an alternative to timely responding to the lawsuit.

What are the consequences for failure to file an Answer and statement of defenses within the specified time?

If one is lawfully served with a Summons and Complaint in a civil action and then fails to respond by filing with the court and serving the opposing party with an Answer that person is subject to having a court order entered granting the relief requested in the lawsuit. This is called a Default Judgment and has the same effect as if the case went to trial and the person lost the case. A Summons tells the defendant where, when and how to appear, defend and file an Answer. A Complaint sets out the facts giving rise to the suit and specifies what relief (usually money) the person filing the suit wants. A lawyer needs a thorough understanding of the facts of the matter and may have to review statutes and case law to prepare an Answer so do not wait until the last minute to seek legal counsel.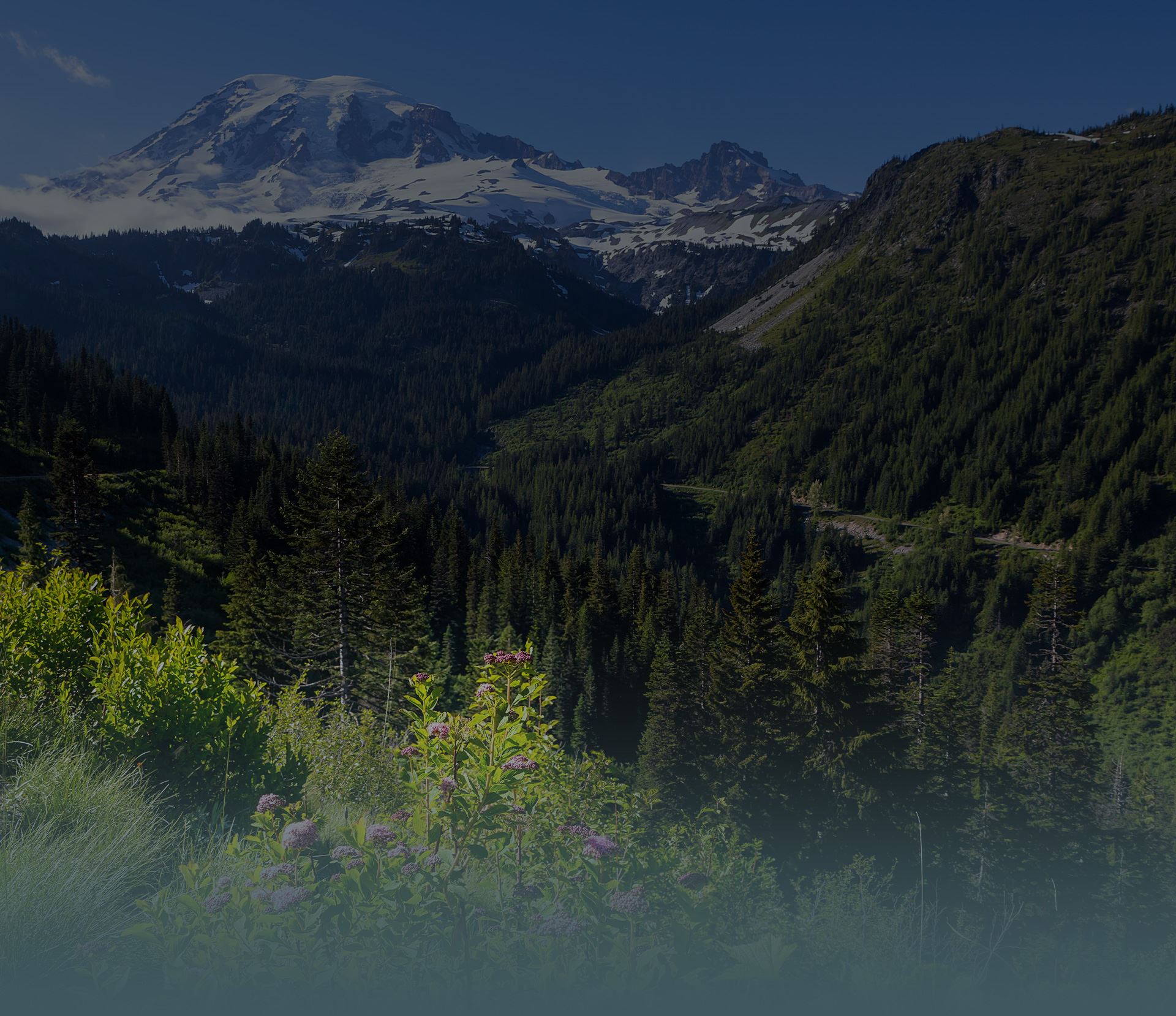 Schedule A Consultation
Get Our Experienced Team On Your Side
See How We Help