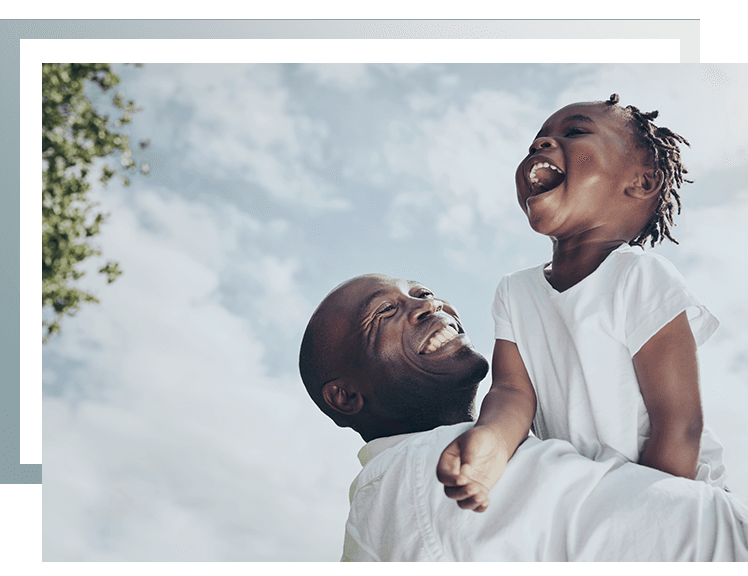 Practice Areas

Practice Areas
Our Experienced Attorneys Handle a Wide Variety of Case Types
No matter what kind of legal situation you are dealing with, the guidance of an experienced attorney is crucial. Since 1977, Bolan Law Group has offered practical solutions to our clients in Pierce County, Tacoma, Bonney Lake, Lakewood, Gig Harbor, University Place, and Puyallup. Our small size and boutique environment allows us to give your case the personal attention it needs. You can trust us to provide tailored guidance at every step!
Contact us online or call (253) 470-2356 to learn more about how we can help with your case.
How We Can Help You
Filing a claim for damages, pursuing an appeal, or drafting a contract are not actions that can be taken without the informed insight of a knowledgeable attorney. The law is complex, and when it comes to enforcing your rights and protecting your interests, every detail matters. The Bolan Law Group legal team is able to provide this necessary level of care to legal issues of every kind and scope.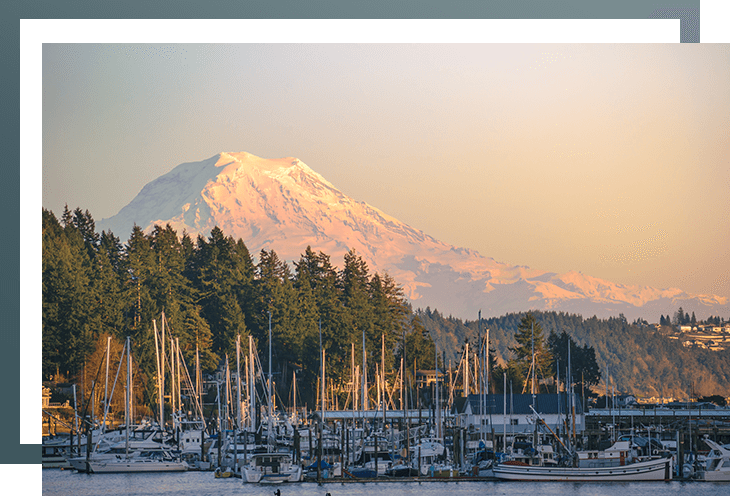 Our lawyers are well-versed in an array of legal situations, such as those involving:
We look forward to learning more about your situation and how we can help you resolve your legal issues. Our lawyers are available to answer your questions and begin providing the comprehensive support we are known for. With Bolan Law Group on your side, you can feel confident that your case is in good hands!
Call (253) 470-2356 or fill out our online contact form to speak with our team.
She was very sharp, thorough and proficient.

- Susan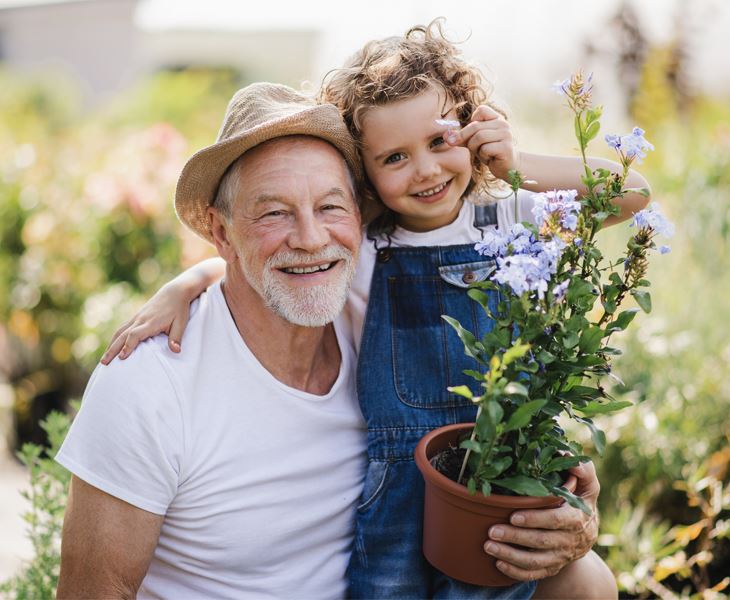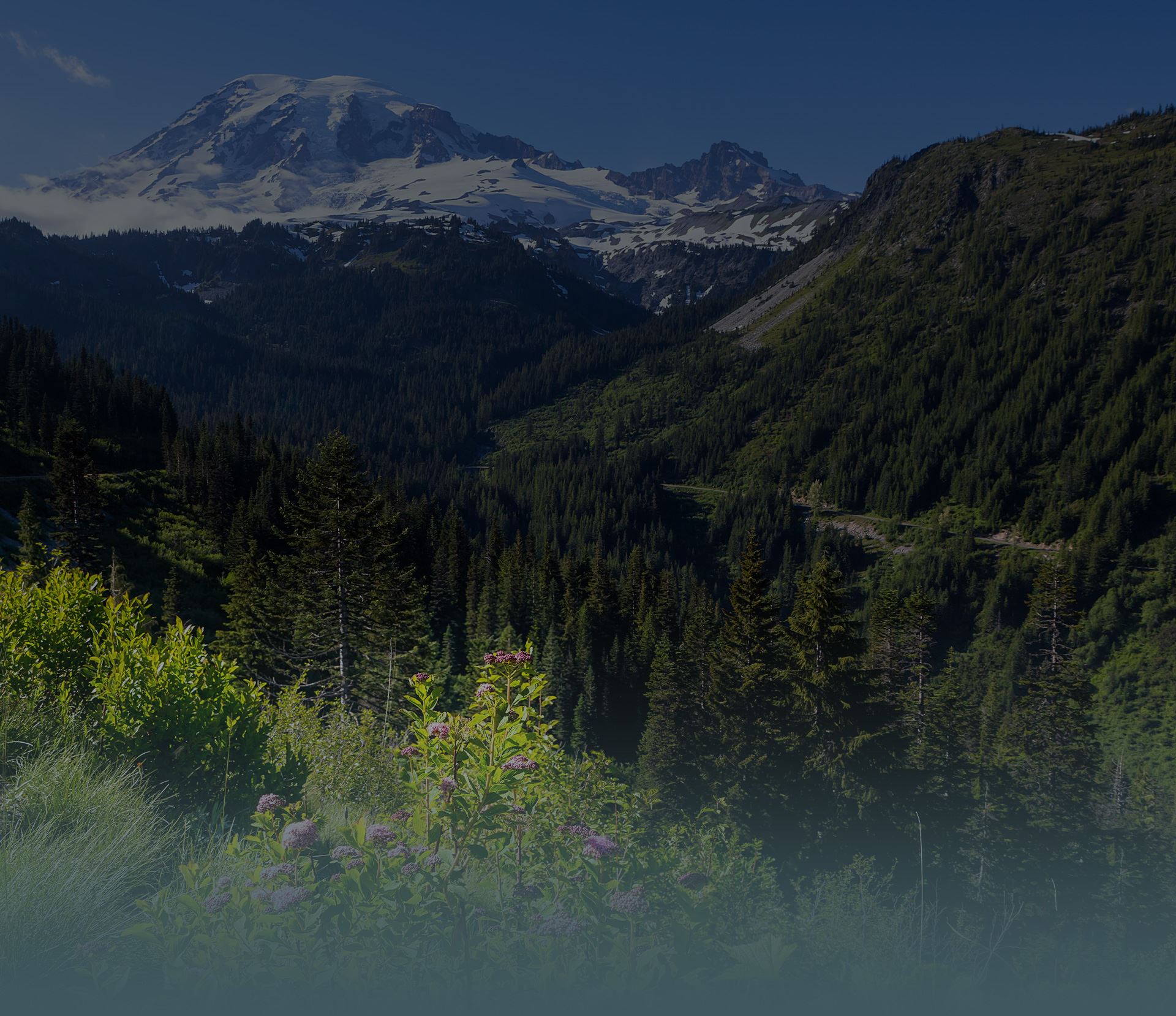 Meet Our Legal Team
Dedicated Advocates On Your Side
About Us