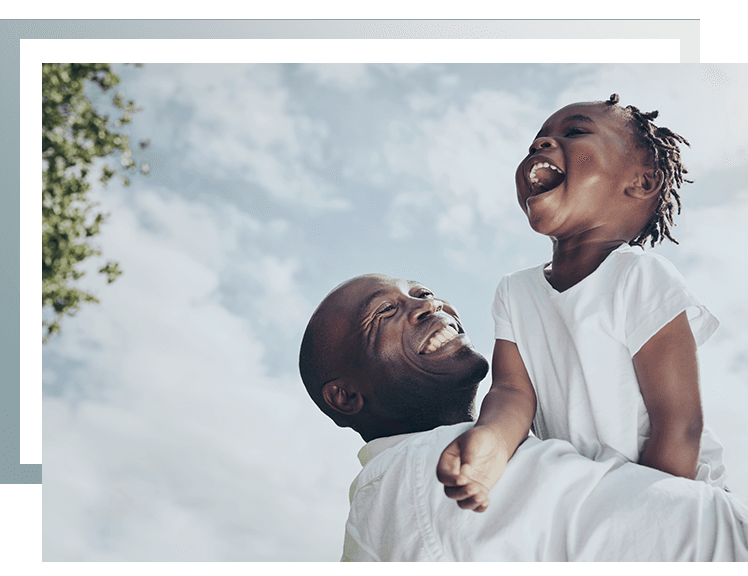 Bonney Lake

Attorneys in Bonney Lake, WA
Serving a Wide Range of Legal Matters in Tacoma, Bonney Lake, Lakewood, Gig Harbor, University Place, and Puyallup
At Bolan Law Group., we bring decades of experience to representing clients in Bonney Lake, WA in personal injury cases, as well as estate planning, family law, business law, and other matters. Serving individuals and companies, we bring full-service solutions to our clients' unique personal and business needs.
Bonney Lake Real Estate Law Lawyer
Real estate law can be one of the most arcane, complex, and antiquated areas of law. It is also an area that just about everyone encounters at some point or another. We represent owners, sellers, buyers, landlords, lenders, and brokers in all manner of Bonney Lake commercial and residential real estate matters – including both transactions and disputes. Our experienced attorneys serve real estate legal services such as:
Negotiating real estate transactions
Drafting transaction documents
Handling loan issues
Resolving tenancy disputes
Managing foreclosures and contract forfeitures for lenders
Dealing with evictions, quiet title actions and other issues relating to real estate

Bonney Lake Employment Law Lawyer
Businesses are faced with a multitude of employment rules and regulations at the local, state, and federal level. At Bolan Law Group., we help employers, employees, and even independent contractors tackle a variety of Bonney Lake employment law issues.
Drafting of employee handbooks
Drafting of various employment-related contracts (employment agreements, severance agreements, confidentiality agreements, non-compete agreements, and independent contractor agreements)
Termination, severance pay and unemployment benefits issues
Wage and hour issues
Wrongful discharge claims
Civil lawsuits and appeals
Administrative appeals
The main focus of our representation is to keep conflict from erupting in the first place. Should conflict arise, however, we are committed to crafting an outcome that maximizes the long-term best interests of our clients.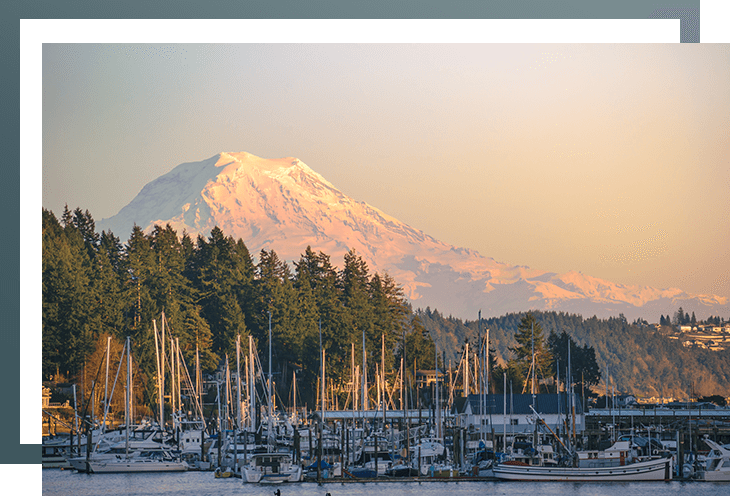 Bonney Lake Business Law Lawyer
The law touches every aspect of business operations in one way or another, from business formation to contract drafting, and even dissolution. Unfortunately, too many Bonney Lake businesses treat the legal side of their operations as an afterthought, and this kind of approach to legal issues can lead to utter disaster. At Bolan Law Group., we craft practical and economical solutions to legal hurdles that will leave you free to concentrate on running your core business instead of grappling with thorny legal issues. As far as possible, our job is not to win legal disputes, but to avoid them altogether through sound planning. Should litigation become necessary, however, we are prepared to fight to maximize your best interests.
Why Choose Bolan Law Group.?
1. We Have Decades of Experience.
The attorneys at Bolan Law Group have been assisting clients in the Bonney Lake, WA area since 1977. With more than 100 years of combined experience, our attorneys are available to assist with a wide range of legal issues. Read more about our Practice Areas.
2. We Believe in Finding Quick, Efficient, and Effective Resolutions for Our Clients.
We focus on finding straightforward, cost-effective solutions to our clients' legal needs. If you choose to work with us, we will take the time to understand your unique situation so that we can develop a course of action designed to meet your immediate and long-term objectives.
3. We Want You to Be Confident in Our Approach to Protecting Your Interests.
Our clients' interests always, always come first. When you choose Bolan Law Group., you can feel confident that each one of our attorneys and professional staff members is committed to listening to what you have to say, keeping you informed, and helping you achieve a favorable outcome.
4. We Provide Individualized Legal Representation with a Personal Touch.
From drafting wills to fighting for our clients in court, we do not believe in taking a "one-size-fits-all" approach to legal representation. Your personal or business circumstances aren't quite like anyone else's. We understand this, and we want to find the right solution for your legal needs.
5. We Take a Collaborative Approach to Meeting Our Clients' Needs.
We are a team of experienced attorneys and legal professionals, and we work as a team to find the best solutions for our clients. Rather than handing off cases to individual attorneys, we take a collaborative approach that affords each client the benefit of all of our lawyers' years of legal experience.
A Boutique Law Firm Putting You First
6. We Offer Fee Arrangements that Make Sense for Your Situation.
At Bolan Law Group our aversion to "one-size-fits-all" representation extends to fee options as well. From reasonable hourly rates to our contingency-fee representation in personal injury cases, we can make an arrangement that makes sense for your situation.
7. We Have Broad Experience in Wide-Ranging Areas of the Law.
In representing our clients, we rely on a depth and breadth of experience that few other law firms our size can match. Our extensive experience in a wide range of areas allows us to offer unique perspectives to our clients while serving as a one-stop-shop for all of their legal needs.
8. We Know that You Need Answers, Not More Questions.
For answers to some common questions, we invite you to review our FAQs in your area of need. You can also find insights from our attorneys on our blog. For answers specific to your personal circumstances, call to speak with one of our attorneys about your legal needs today.
9. We Provide Service Marked by Integrity, Experience, and Skill.
Integrity, experience, and skill. These are the hallmarks of our firm, and they are what set us apart from other law firms serving the Bonney Lake, WA area.
10. We Truly Want What is Best for You.
At Bolan Law Group., we are passionate about doing what is best for our clients. With us, you can feel confident knowing that you have a team of attorneys who are committed to meeting your needs. From providing personal legal advice to handling complex commercial litigation, we stand by our clients every step of the way.
Teamwork. A Tailored Approach. Responsiveness. Simple Solutions.
To learn more about our attorneys, our areas of practice, and our unique approach to addressing our clients' legal issues, we invite you to give us a call. We are here to help, and we would be happy to meet with you to discuss your needs. Teamwork. A Tailored Approach. Responsiveness. Simple Solutions. If you need legal help in Bonney Lake, Washington, we would welcome the opportunity to serve you.
Bolan Law Group. | Experienced Lawyers Serving Bonney Lake, WA
For more information about what we can do to help, please feel free to get in touch. To schedule an initial consultation, call (253) 470-2356 or send us an email today.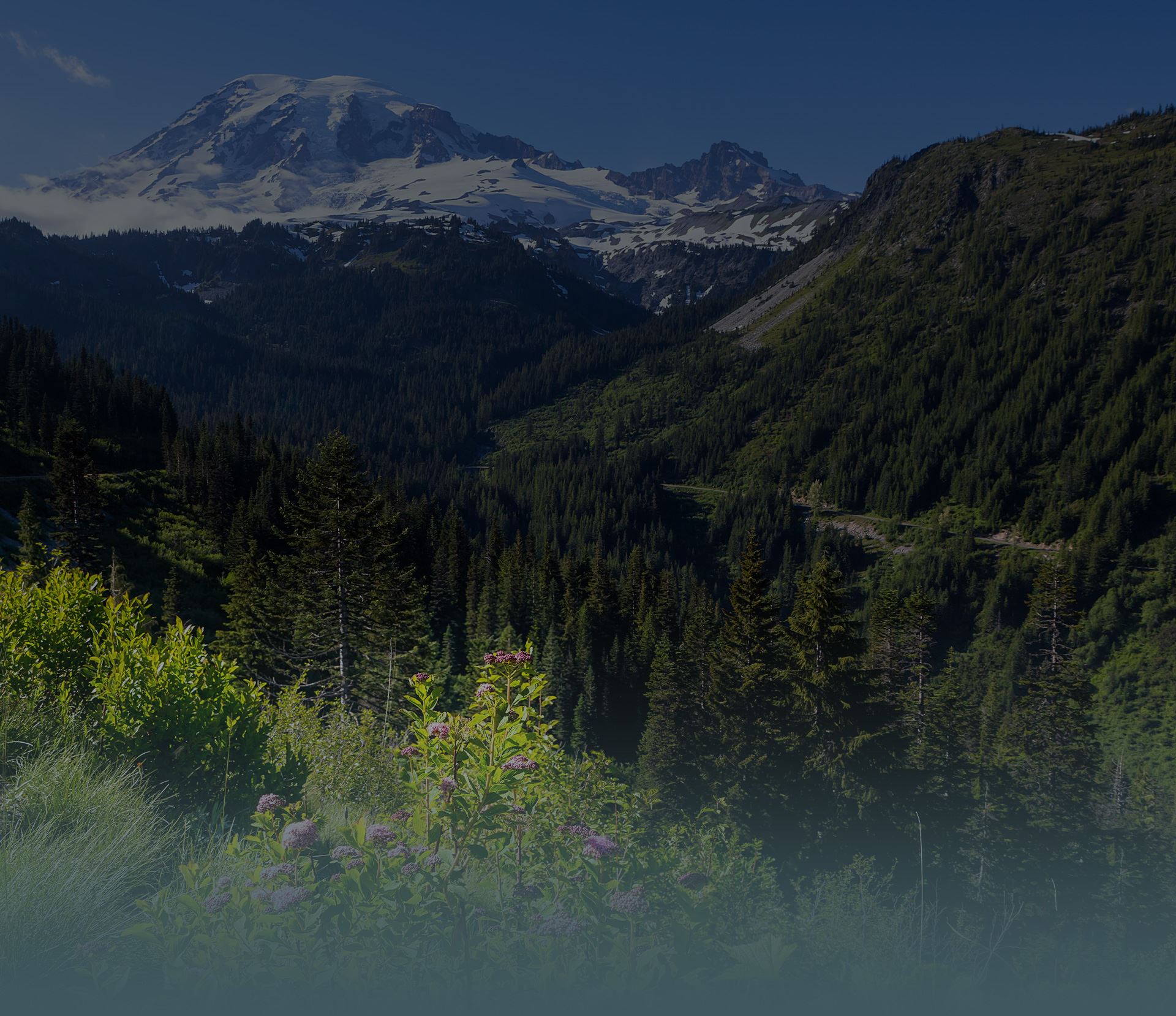 Meet Our Legal Team
Dedicated Advocates On Your Side
About Us