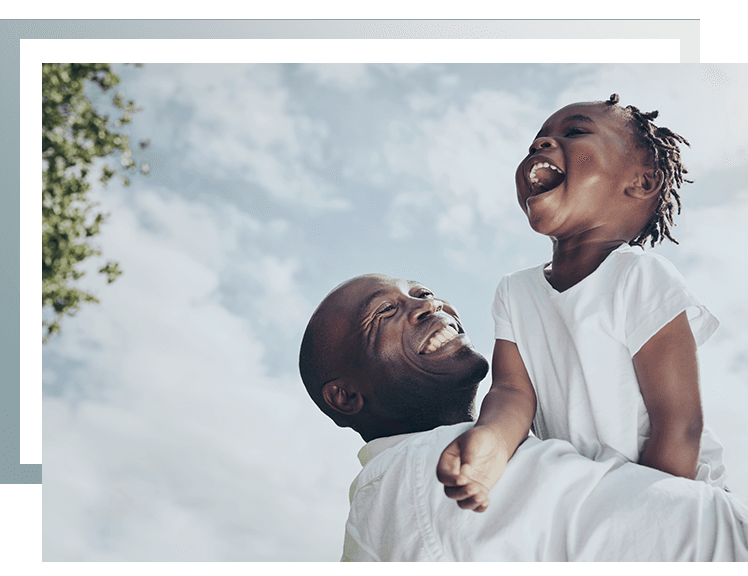 Puyallup
Attorneys in Puyallup, WA
Serving Tacoma, Bonney Lake, Lakewood, Gig Harbor, University Place, and Puyallup Since 1977
Bolan Law Group. is a full-service law firm representing clients throughout the Puyallup, WA area. Representing both individuals and businesses, our attorneys bring a broad range of legal experience to assisting clients in estate planning, family law, business law, personal injury, and other matters.
Why Choose Us?
1. We Have Decades of Experience.
The attorneys at Bolan Law Group have been representing clients in and around Puyallup, WA since 1977. Together, our attorneys have over 100 years of combined experience handling matters ranging from contract negotiations to estate planning, and from business disputes to personal injury claims.
2. We Believe in Finding Quick, Efficient, and Effective Resolutions for Our Clients.
We are committed to providing straightforward, cost-effective legal representation for our clients. When you hire us, we will work with you to understand your concerns and develop a strategy designed to obtain a quick, favorable outcome.
3. We Want You to Be Confident in Our Approach to Protecting Your Interests.
Our lawyers and professional staff members work closely with clients to make sure that they remain informed and confident in our approach throughout the course of our representation. We enjoy speaking with our clients and always, always represent them with their best interests in mind.
4. We Provide Individualized Legal Representation with a Personal Touch.
At Bolan Law Group., we do not believe in taking a "one-size-fits-all" approach to representing our clients. Whether you need legal advice for a business or personal matter, or you need vigorous representation at trial, we will pursue the best solution for your unique, individual circumstances.
5. We Take a Collaborative Approach to Meeting Our Clients' Needs.
We are a team of experienced attorneys and legal professionals, and we work as a team in representing our clients. If you choose to work with us, you will not get an attorney. Instead, you will get the benefit of all of our attorneys' collective knowledge thanks to our collaborative approach to meeting clients' needs.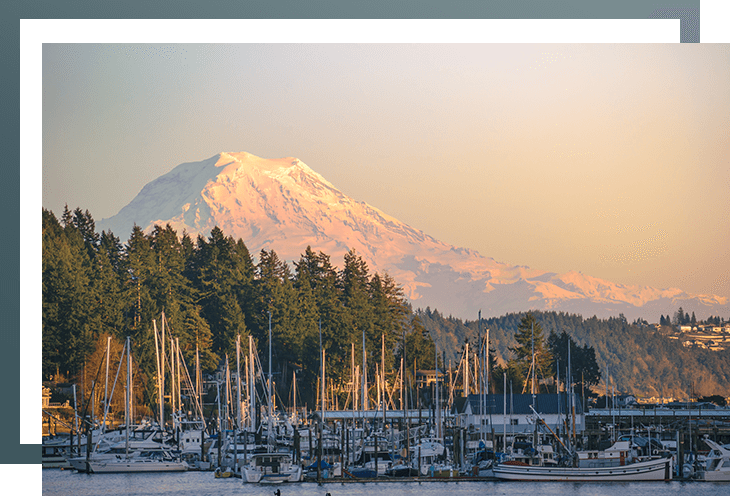 Your Boutique Puyallup Law Firm
6. We Offer Fee Arrangements that Make Sense for Your Situation.
At Bolan Law Group we offer different fee options depending on our clients' needs. For example, we handle all personal injury cases on contingency, which means that you pay no attorney's fees unless we win your case. Contact us to learn more.
7. We Have Broad Experience in Wide-Ranging Areas of the Law.
In representing our clients, we rely on extensive knowledge gained from working in a wide range of practice areas. This broad background gives us the ability to approach issues from all angles, and it allows us to truly act as a full-service law firm for both individuals and businesses.
8. We Know that You Need Answers, Not More Questions.
To help you get pointed in the right direction, our website includes answers to FAQs in each of our areas of practice. We also regularly post in-depth answers to common questions on our blog. We know you want answers, and our goal is to help you collect the information you need so that you can make informed decisions about your situation. To get specific answers about your case, call to speak with one of our attorneys today.
9. We Provide Service Marked by Integrity, Experience, and Skill.
Integrity, experience, and skill. These are the hallmarks of our firm, and we believe you will find that they distinguish us from other law firms serving the Puyallup, WA area.
10. We Truly Want What Is Best for You.
At Bolan Law Group., we are focused on one thing: doing what is best for our clients. Whether you need personal legal advice or experienced representation in a commercial dispute, you can trust us to be on your side every step of the way.
Teamwork. A Tailored Approach. Responsiveness. Simple Solutions.
To find out more about our attorneys, our other team members, and our unique approach to protecting our clients' interests, we invite you to schedule an initial consultation. We regularly represent individuals and businesses in and around Puyallup, and we are available to meet your needs. Teamwork. A Tailored Approach. Responsiveness. Simple Solutions. If this sounds like your kind of law firm, give us a call today.
Schedule a Consultation at Bolan Law Group. | Serving Puyallup, WA
If you need legal representation in the Puyallup area, please call (253) 470-2356 or contact us online to schedule a consultation with one of our attorneys.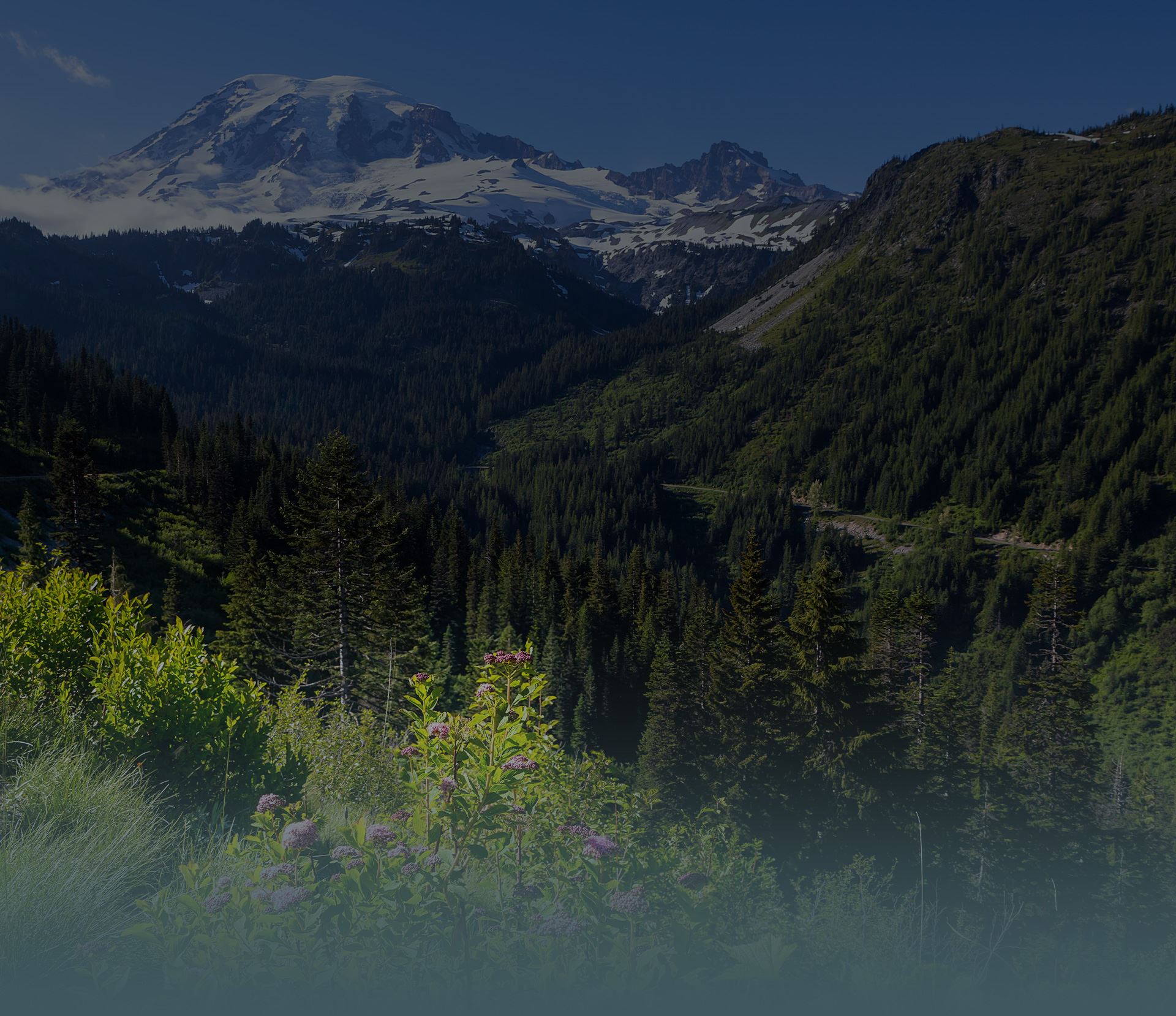 Meet Our Legal Team
Dedicated Advocates On Your Side
About Us