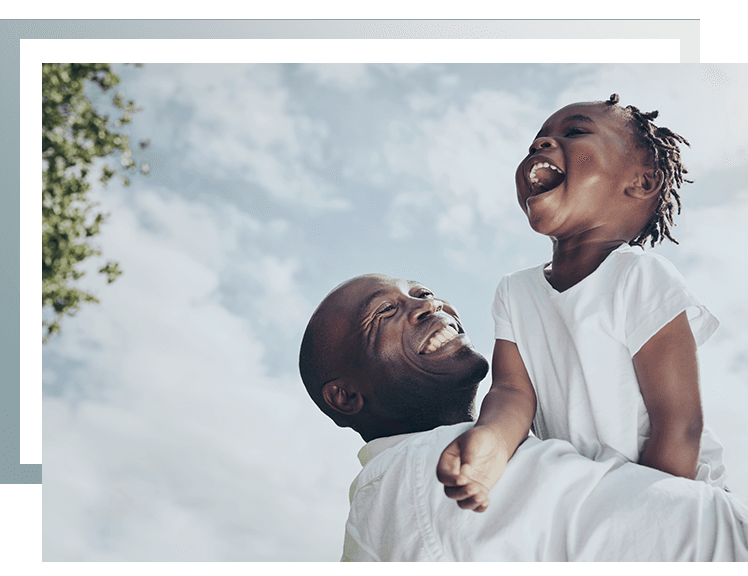 University Place

University Place Attorneys
Serving Tacoma, Bonney Lake, Lakewood, Gig Harbor, University Place, and Puyallup Since 1977
A Full-Service Law Firm, Blado Kiger Bolan, P.S. Represents Individuals and Businesses in University Place in a Wide Range of Legal Matters
At Blado Kiger Bolan, P.S., we bring more than a century of experience to assisting individuals and companies in University Place, WA with their legal needs. If you have been injured, need a will, or need experienced representation for a transaction or dispute, you can count on us to protect your rights.
Why Choose Blado Kiger Bolan, P.S.?
1. We Have Decades of Experience.
Our attorneys bring more than 100 years of combined experience to business, employment, family law, personal injury, real estate, and other legal matters. We have been representing individuals and businesses in University Place and throughout Washington since 1977. Learn more about what we do.
2. We Believe in Finding Quick, Efficient, and Effective Resolutions for Our Clients.
At Blado Kiger Bolan, P.S., we focus on developing practical strategies that produce efficient solutions to our clients' legal needs. Whether you need to negotiate a contract, are involved in a business dispute, or are seeking compensation for an accident in University Place, you can trust our attorneys to pursue a course of action intended to produce quick and effective results.
3. We Want You to Be Confident in Our Approach to Protecting Your Interests.
As our client, you can expect to be heard and remain fully informed throughout the course of our representation. We understand that you are coming to us because you need help, and our lawyers and legal professionals will work closely with you and help you feel confident every step of the way.
4. We Provide Individualized Legal Representation with a Personal Touch.
Whether you are negotiating a business transaction or need to enforce your rights in court, your situation isn't quite like anyone else's. At Blado Kiger Bolan, P.S., we focus on finding unique legal solutions to our clients' unique business and personal needs. We believe personalized representation is the best representation, and we never take a "one-size-fits-all" approach to our clients' needs.
5. We Take a Collaborative Approach to Meeting Our Clients' Needs.
With Blado Kiger Bolan, P.S., you will have a team of attorneys on your side. We take a collaborative approach to legal representation – sharing ideas, questioning ideas, and pooling intellectual resources in order to develop better solutions for our clients. As a result, you will truly benefit from our firm's century of legal experience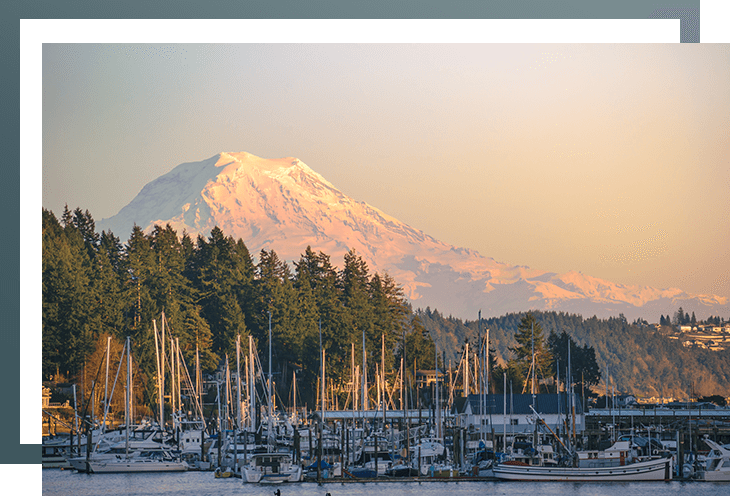 Your University Place Boutique Law Firm
6. We Offer Fee Arrangements that Make Sense for Your Situation.
Different situations call for different fee arrangements, and we offer a variety of options that fit our clients' needs. From our reasonable hourly rates to our contingency-fee representation in personal injury cases, we can work out an arrangement that will work for you.
7. We Have Broad Experience in Wide-Ranging Areas of the Law.
At Blado Kiger Bolan, P.S., we have a breadth of experience that few other law firms our size can match. While some law firms focus in one specific area – such as employment law, family law, litigation, or appeals – we are able to draw insights from a diverse range of cases and provide truly full-service representation for our clients.
8. We Know that You Need Answers, Not More Questions.
We provide answers to some common questions in our practice-specific FAQs, and you can find insights from our attorneys on the BKB blog. To get specific answers to your questions about your unique circumstances, contact us to schedule a consultation with one of our attorneys today.
9. We Provide Service Marked by Integrity, Experience, and Skill.
Integrity, experience, and skill. These are the hallmarks of our firm, and these are what you can expect when you choose Blado Kiger Bolan, P.S. for your legal needs in University Place, WA.
10. We Truly Want What is Best for You.
At Blado Kiger Bolan, P.S., we truly want what is best for you. We are 100 percent committed to doing what is best for our clients, and we want you to know that you made the right decision entrusting your legal matter to our team. If you would like to work with a team of experienced, committed, and passionate attorneys, call (253) 470-2356 to put Blado Kiger Bolan, P.S. on your side.
Teamwork. A Tailored Approach. Responsiveness. Simple Solutions.
To learn more about our areas of practice and our innovative approach to meeting businesses' and individuals' legal needs, contact us for an initial consultation. We are here to help, and we would be happy to meet with you and discuss your situation. Teamwork. A Tailored Approach. Responsiveness. Simple Solutions. If this sounds like your kind of law firm, give us a call today.
Experienced Attorneys Serving University Place, WA | Blado Kiger Bolan, P.S.
If you need a lawyer in University Place, Washington, please feel free to get in touch. To schedule an initial consultation, call (253) 470-2356 or submit our online form now.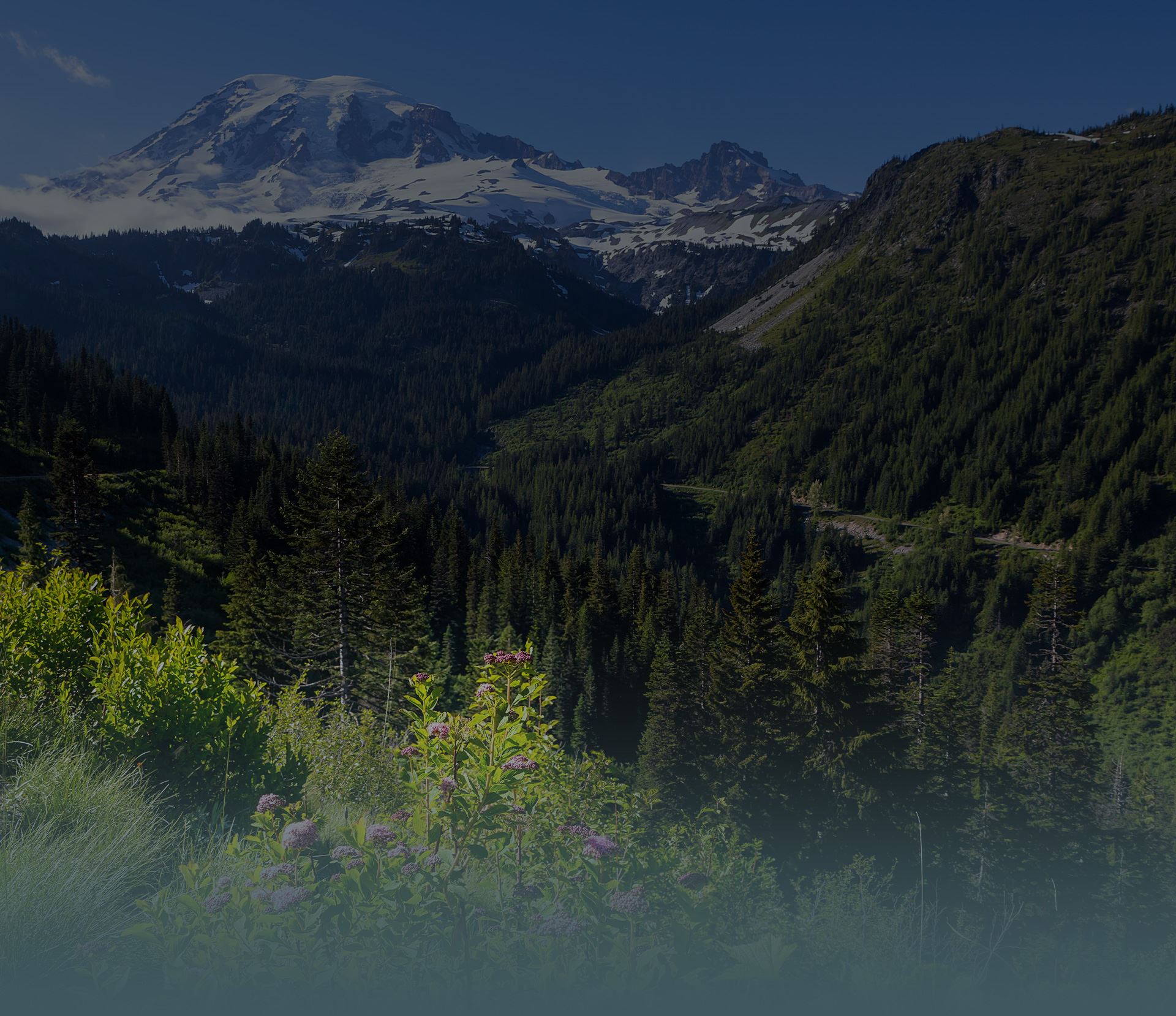 Meet Our Legal Team
Dedicated Advocates On Your Side
About Us